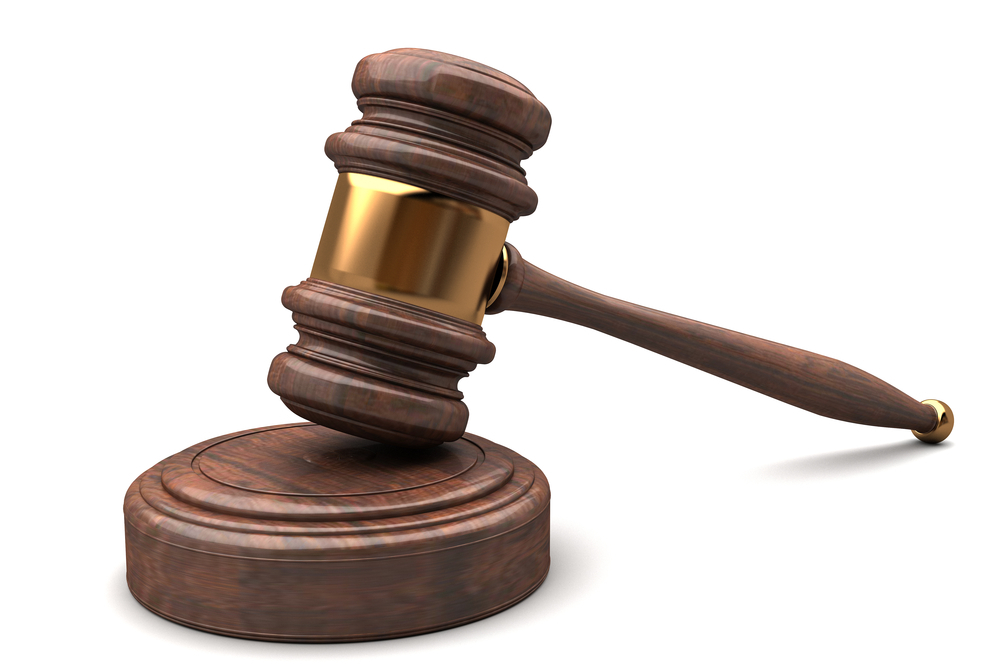 | Shutterstock
A Chicago man has sued the city and several police officers, alleging damages incurred after a search warrant was served at his home.
Archie Elliot filed a lawsuit May 7 in Cook County Circuit Court against the city of Chicago, Gardner McFadden, and officers Manzo, Flores and Hroma.
According to the complaint, on May 9, 2014, Chicago police officer McFadden obtained a search warrant for the residence at 9543 S. University Ave. and its detached garage, and at 8 p.m., McFadden and the other officers executed the search, and, while searching, intentionally damaged Elliot's home.
Specifically, the officers damaged doors, smashed windows, put holes in the walls, destroyed furniture and ruined family mementos, the lawsuit states, as well as denting and scratching a 1999 35th anniversary Ford Mustang in the garage and breaking its battery posts to silence its alarm.
The plaintiff cites negligent destruction of property, and wanton and willful conduct.
Elliot seeks damages in excess of $500,000, plus costs. He is represented by attorney James E. Fabbrini of the Fabbrini Law Group in Chicago.
Cook County Circuit Court case number: 2015L065022.