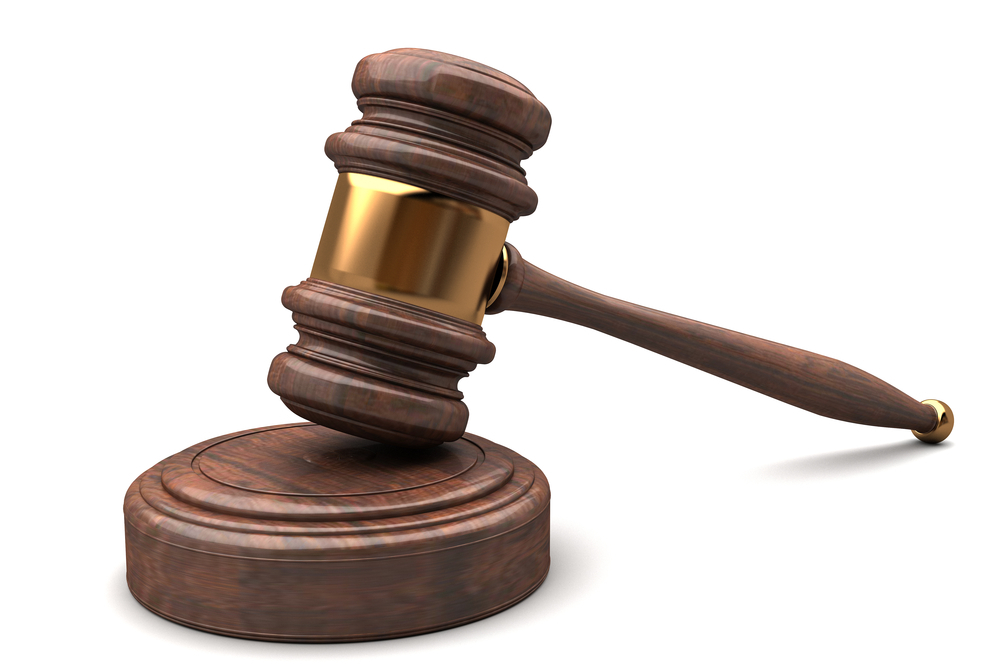 Shutterstock
A woman's estate is suing over injuries allegedly sustained at a nursing home before her death.
Velma Hailey, as administrator of the estate of Annie Smith, filed a complaint on May 8 in Cook County Circuit Court against Applewood Rehabilitation Center LLC.
On May 17, 2013, Smith was a resident of the center at 21020 Kostner Ave., Matteson.
The defendant is cited for allegedly failing to turn or reposition Smith to prevent pressure sores and appropriately treat her pressure ulcer.
As a result, the lawsuit states, Smith suffered injuries that led to her death on July 23, 2013.
The plaintiff, citing violations of the Nursing Home Care Act, seeks damages in excess of $50,000, plus costs. The plaintiff is represented by Matthew I. Baker of Sandman, Levy and Petrich LLC in Chicago.
Cook County Circuit Court case no. 2015L004790.