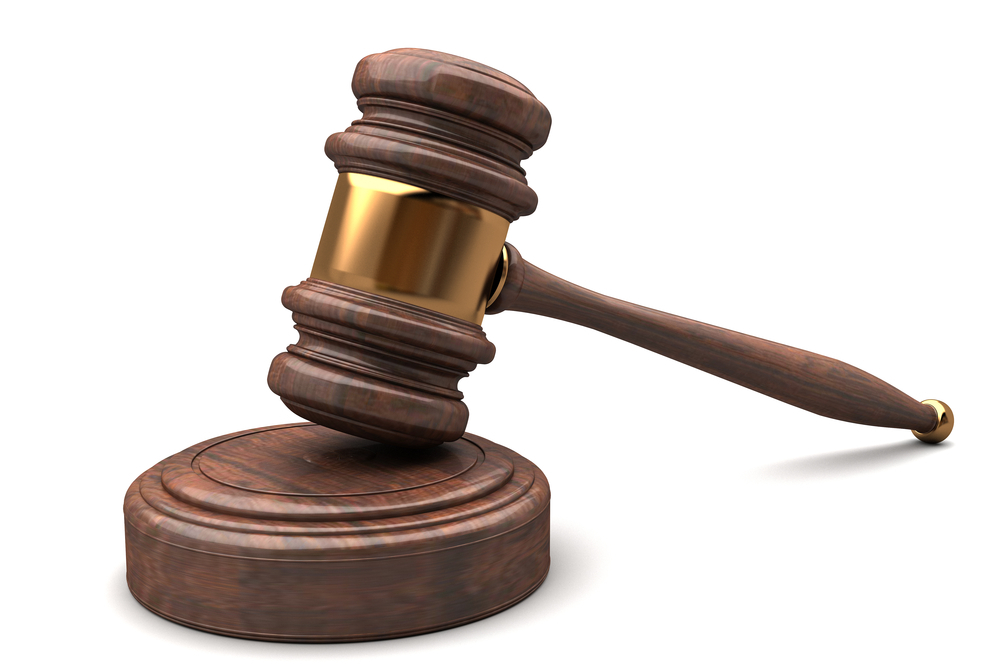 Shutterstock
A patient who allegedly suffered nerve damage after a fistula surgery has sued the hospital where the surgery was performed.
Jeffrey Catchings filed a complaint on May 8 in Cook County Circuit Court against Northwestern Memorial Hospital and Northwestern Medical Group.
According to the complaint, on May 14, 2013, Catchings, a diabetic receiving dialysis who'd developed a fistula in his upper left arm, went to Northwestern Memorial for treatment. and that the surgery performed on Catchings was result of a "ruptured pseudo-aneurysm surgical AV fistula."
During the surgery, the lawsuit states, Dr. Jonathan Fryer of NMH severed Catchings' left ulnar nerve and left him numb from his baby and ring fingers to his wrist in the left arm. A second surgery to attempt a repair was not successful, the lawsuit states.
Northwestern Memorial, by and through its agents, is cited for negligently performing a surgery in such a way as to sever Catchings' nerve, and failing to tell Catchings about the possibility for such an injury. As a result, the lawsuit states, the plaintiff suffered injury, permanent disability, severe shock to his nervous system, pain and suffering, medical expenses and loss of a normal life.
Catchings seeks damages in excess of $50,000, plus costs. He is is represented by attorney Gregory X. Gorman in Chicago.
Cook County Circuit Court case number: 2015L004763.