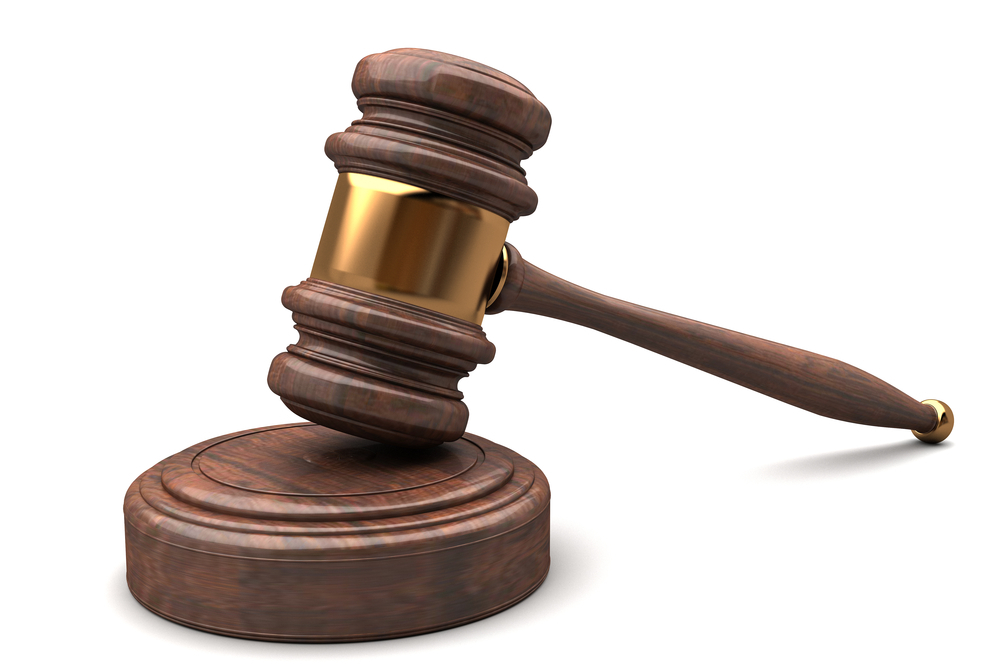 Shutterstock
A female motorist injured in a vehicle crash has sued the driver who allegedly caused the accident.
Vicki Meadows filed a lawsuit May 18 in Madison County Circuit Court against Steven Corbin, of Glen Carbon.
According to the complaint, on May 21, 2013, Meadows was driving her 2012 Ford Escape north on Banyan Tree Road in Collinsville, when Corbin was driving his 2007 Dodge Ram 1500 south on the same road. At about the 1900 block of Banyan Tree Road, the lawsuit states, Corbin, who "was using his cell phone at the time," crossed the center line and struck the front of Meadows' vehicle.
Corbin is cited with: leaving his lane; failing to keep his vehicle under control; failing to keep a proper lookout; failing to stop, swerve, slacken speed or sound a warning; driving at a speed that exceeded the legal maximum and made it impossible to stop within his range of visibility; and using his cell phone while driving.
As a result, the lawsuit states, the plaintiff suffered "serious, permanent and disabling injuries to her face, ear, neck, back, pelvis, legs and knees resulting from the straining, wrenching, bruising and twisting" caused by the crash. The suit cites these injuries as well as pain and suffering, medical expense and loss of a normal life.
Meadows seeks damages that exceed the court's jurisdictional limit, plus court costs. She is represented by attorney John C. Grellner of Berger, Cohen and Brandt in Clayton, Missouri.
Madison County Circuit Court case number: 2015L633.