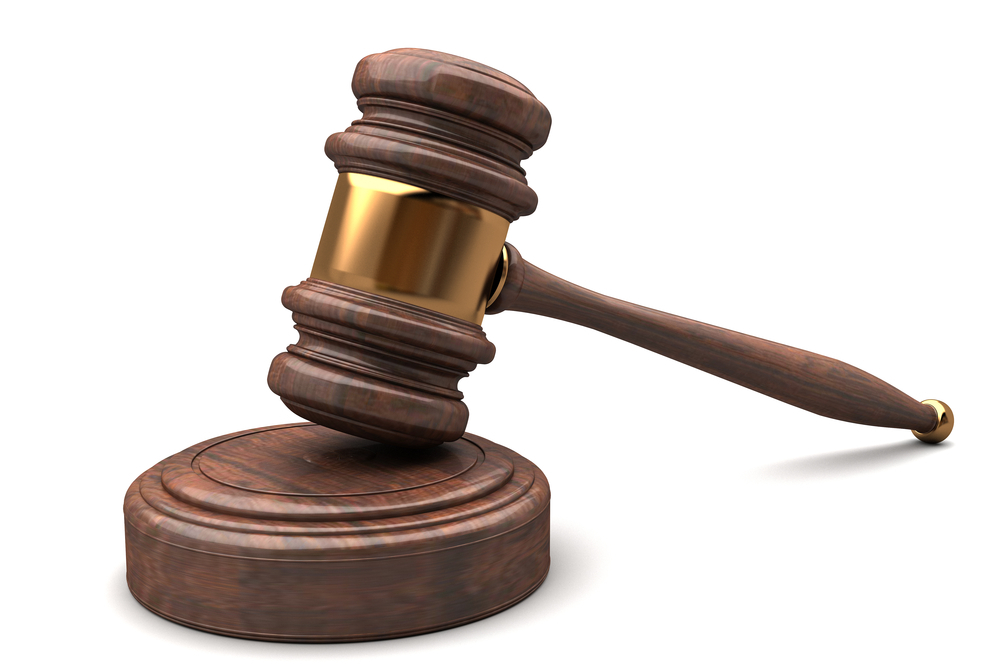 Shutterstock
A Cook County woman has sued a North Riverside retail store, alleging negligence.
Theresa Morales filed a lawsuit May 8 in Cook County Circuit Court against Aldi Inc., citing negligence in a 2013 accident.
According to the complaint, on Dec. 15, 2013, Morales, a patron at the Aldi store at 2000 S. Harlem Ave. in North Riverside, slipped and fell on a puddle of water on the floor near the store's front entrance. The suit says the water had accumulated in an area where a floor mat previously was placed and then moved, and had been unattended for a significant period of time, resulting in an unsafe condition.
The complaint states Aldi was negligent in: failing to maintain and/or mop the floor and keep it hazard free; neglecting to inspect the area and warn customers of the water; and in placing a floor mat in a position it should have known could be unsafe.
The plaintiff cites personal injuries, pain, loss of wages, prevention of usual activity and medical expenses.
Morales seeks actual damages in excess of $30,000, attorney fees and costs. She is represented by Corey Meyer of the Law Offices of Meyer and Blumenshine in Chicago.
Cook County Circuit Court case number: 2015L0004775.