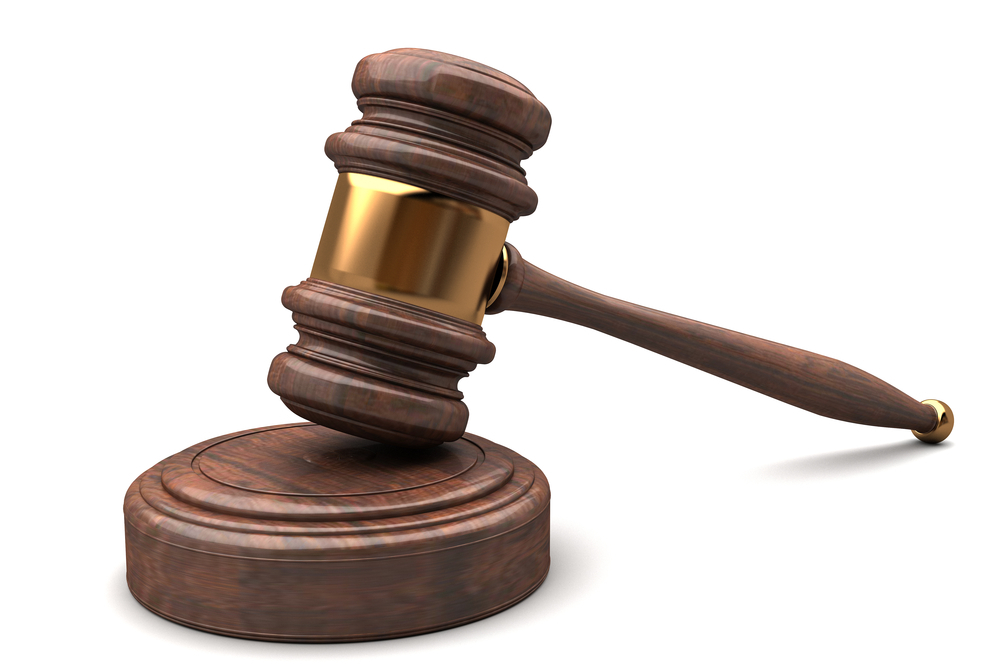 Shutterstock
A Cook County resident filed suit against a medical facility for alleged negligence in a 2015 incident.
Edgar Brown brought a lawsuit May 11 in Cook County Circuit Court against Loretto Hospital citing a January 2015 treatment matter.
The complaint states that Brown was a patient at the defendant's facility located at 645 South Central in Chicago on Jan. 16, 2015. According to the filing, Brown's attorney requested copies of the patient's medical records on Feb. 23; at the time of filing, more than 60 days had elapsed since the date of the initial request without compliance on the part of Loretto Hospital.
The plaintiff requests judgment against the defendant and that he be awarded all records of lab tests, progress notes, consultation reports, physical examination reports, anesthesia and operative reports, graphic and flow charts, intensive care records, cardiac catheterization/angioplasty reports, medication records, treatment notes and any and all other records.
Brown also seeks damages in excess of $50,000 and any such other relief as deemed appropriate by the court, along with attorney's fees and costs. He is represented in the case by Matthew Baker of Sandman, Levy and Petrich in Chicago.
Cook County Circuit Court case number: 2015L004807