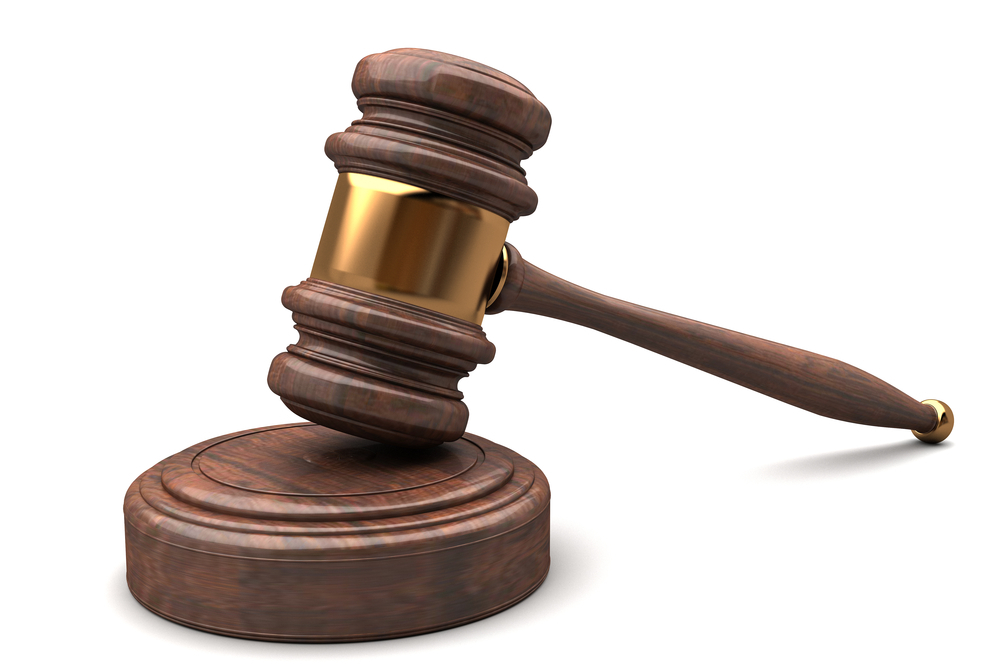 Shutterstock
Two Lombard residents have sued a driver, alleging negligence and wrongful death.
Robin McKenley-Wheeler and Deandre Wheeler of Lombard, special administrator of the estate of Sandra Miller of Chicago, deceased, filed a lawsuit June 2 in Cook County Circuit Court against Dawn McDowell of Hammond, Indiana, alleging vehicular negligence in a May accident.
According to the complaint, on May 10, McDowell was driving southbound on Stony Island Avenue in Chicago near the intersection of 89th Street, when McDowell breached her duty of ordinary care when she struck pedestrians Wheeler and Miller in the intersection.
The suit cites the defendant with: failure to properly operate, maintain and control her vehicle; slow and stop her automobile and avoid colliding with the plaintiff; keep a sufficient lookout; and give audible warning of her approach.
The suit says Wheeler sustained severe injuries, diminished capability to tend to everyday affairs, and medical expenses. Miller was killed, and the suit states Miller's next of kin, son Deandre Miller, has suffered loss of society in his mother's death.
The plaintiffs seek damages in excess of $50,000, plus attorney fees and costs. They are represented by attorney Robert Bieniek of Harvey L. Walner & Associates in Chicago.
Cook County Circuit Court case number: 2015L0005538.