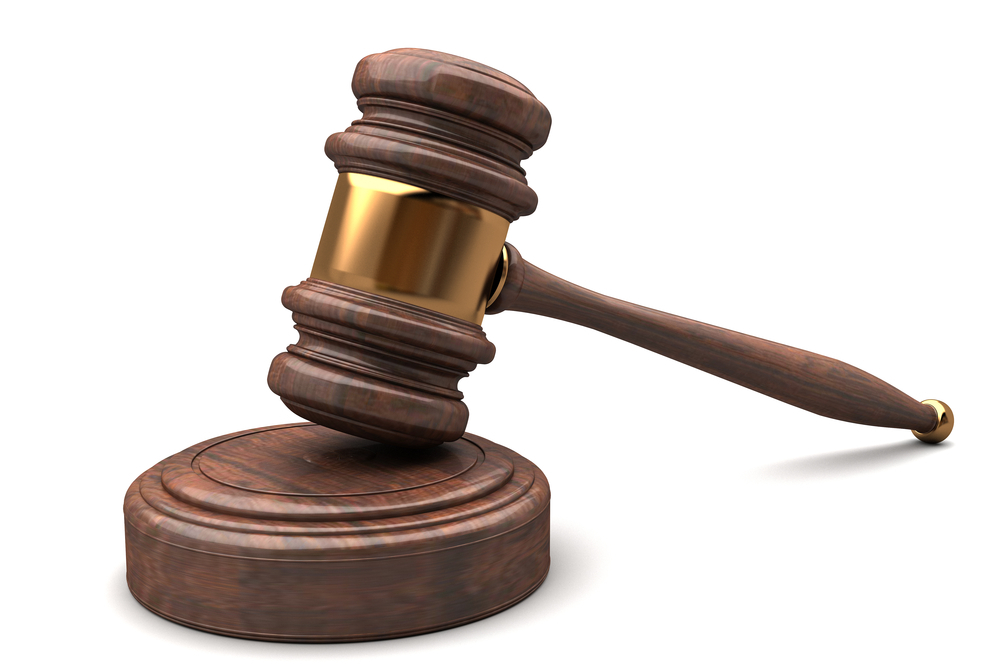 Shutterstock
A pension plan filed a class action lawsuit against a leading flash storage product maker for allegedly false statements and fraud.
The city of Sterling Heights General Employees' Retirement System filed a class-action complaint May 27 in U.S. District Court for the Northern District of California against SanDisk Corp., Sanjay Mehrotra, the company's CEO, and Judy Bruner, its CFO.
The lawsuit states that this is a securities class action based on stocks purchased by the retirement system from April 16, 2014, and April 15, 2015.
According to the lawsuit, the flash storage corporation issued "materially false and misleading statements and/or omitted adverse information regarding the company's operations, sales and product development, including that the company was experiencing production qualification delays on certain of its key products and lower than expected sales of enterprise products."
Specifically, the lawsuit states, the corporation and its officers concealed problems associated with SanDisk's acquisition of Fusion-io inc. in June 2014; and announced in a press release that it expected revenue for the first 2015 fiscal quarter to be lower than it was.
As a result, the lawsuit states, SanDisk securities "traded at artificially inflated prices during the class period."
The plaintiffs seek to have this action certified as a class action, damages and interest, attorneys' fees, and court costs.
The plaintiffs are represented by Shawn A. Williams and David C. Walton of Robbins, Geller, Rudman and Dowd LLP in San Francisco, and Thomas C. Michaud of Vanoverbeke, Michaud and Timmony PC in Detroit.
U.S. District Court for the Northern District of California case no. 5:15-cv-02358-EJD.