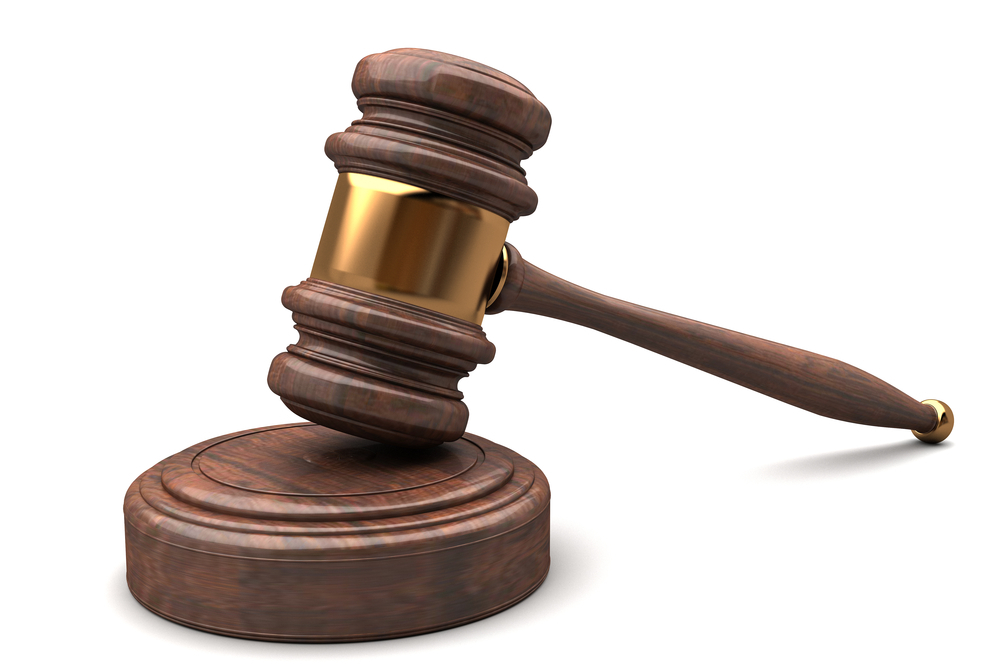 Shutterstock
A Cook County couple filed suit against a Minnesota medical equipment company and its agent for alleged negligence in a 2014 incident.
Rod Schar and Deborah Schar brought a lawsuit June 2 in Cook County Circuit Court against Michael Barbarone and Medtronic Inc., doing business in Cook County; and naming Simon Ho as a respondent in discovery, on allegations of medical negligence in October 2014.
The complaint cites that Medtronic designs, manufactures, and sells medical devices; and that Barbarone was an employee of Medtronic; specifically, a sales representative.
The suit states that Rod Schar presented to a pain control clinic in Valparaiso, Ind., on Oct. 21, 2014, for a neurostimulator trial procedure; and that Barbarone was tasked with overseeing and monitoring the implantation. Ho implanted the stimulator lead implant in Schar's back.
According to the filing, following the procedure performed using local anesthesia in the presence of several medical personnel, Schar was taken to a recovery area, where the device was allegedly programmed by Barbarone.
The grievance alleges that when Schar reported pain, loss of sensation and/or motor function in his legs, Barbarone continued programming the device without notifying any health care provider. The suit states that Schar was transported to a hospital via ambulance; underwent emergency surgery the same day; and is now paralyzed in his lower extremities.
The Schars cite the defendants with failure to properly train their staff and alert health care providers of Schar's status. Citing permanent painful, disabling and disfiguring injuries, the plaintiff's alleged loss of consortium and support; they seek damages in excess of $50,000; plus attorneys' fees and costs. They are represented by Stephen Phillips and Kristina Daujotaite of Phillips Law Offices in Chicago.
Cook County Circuit Court case number: 2015L0005559.