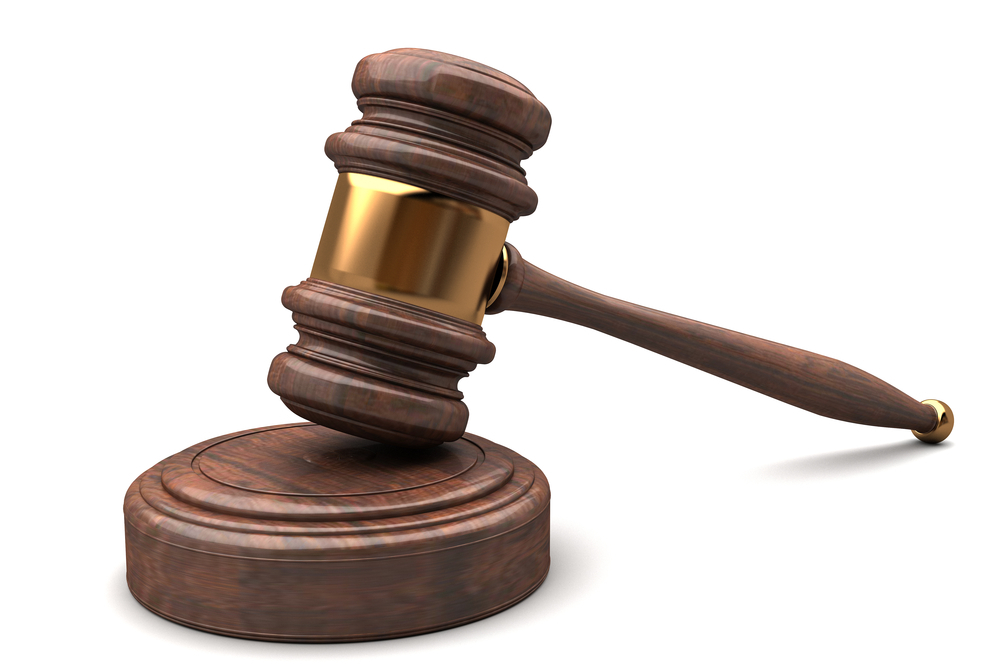 | Shutterstock
A woman injured after tripping on a city sidewalk is suing the parties she believes are responsible.
Patricia Tufenkjian filed a complaint May 29 in Cook County Circuit Court against the city of Chicago, LaSalle Hotel Properties, LHO Chicago River LLC and Transwestern Commercial Services Illinois LLC.
On Oct. 4, 2014, the lawsuit states, Tufenkjian was walking on the city sidewalk at 333 N. Dearborn St., when she tripped and fell on a grade deviation in the sidewalk. The defendants are all cited with permitting the deviation to exist and remain, failing to fix its condition, and failing to maintain the property.
As a result, the lawsuit states, Tufenkjian suffered injury, pain and suffering, and medical expenses.
The plaintiff, citing premises liability, seeks damages in excess of $200,000, plus costs. The plaintiff is represented by Trapp and Geller in Chicago.
Cook County Circuit Court case no. 2015L005443.