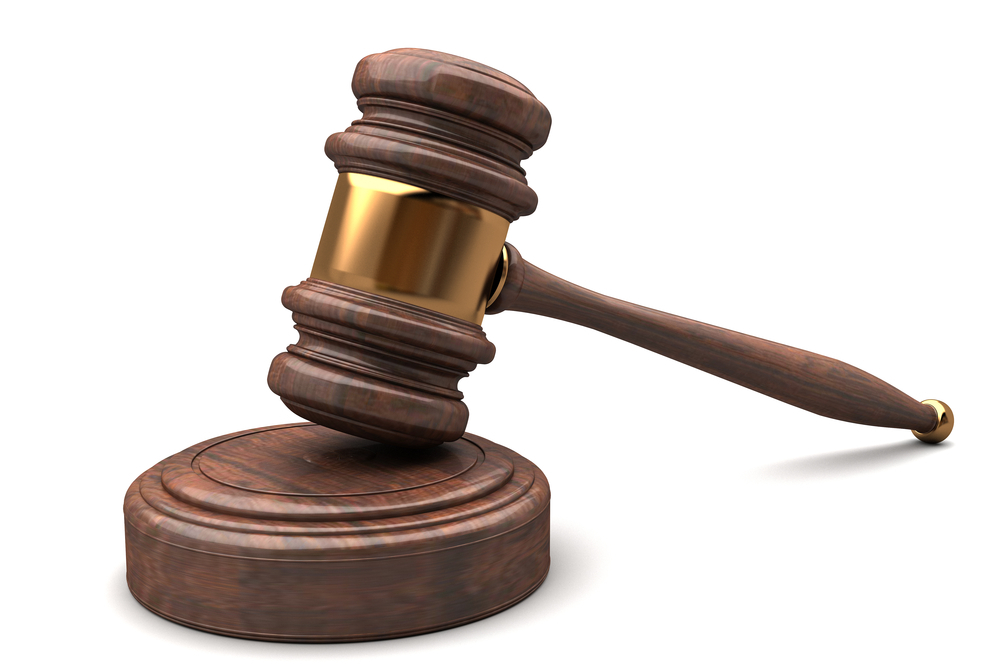 Shutterstock
A man is suing a doctor and her practice after allegedly suffering post-op infection and a follow-up operation to correct it.
Kyle M. Albrecht filed a complaint on June 1 in Cook County Circuit Court against Dr. Mary Olszewski and her practice, Dr. Mary Olszewski and Associates PC.
Albrecht, of Lincolnshire, was diagnosed on Oct. 2, 2013, by Olszewski with having a bunion on his left foot and hammertoes on the second and third digits of his left foot. The lawsuit states that the doctor performed surgery on Jan. 31, 2014, and by Feb. 24, the plaintiff had developed an ulcer on the dorsal aspect of his left midfoot, which then became infected and eventually developed ostomyelitis. Another surgery was performed on April 10.
The defendants are cited with negligence for performing an incorrect procedure to correct the patient's condition and unnecessarily shaving under the patient's second and third metatarsal bone in January; they're also cited for closing the wound on April 10 with sutures and failing to obtain written consent to shave under the metatarsal bone, recognize the risk of infection on April 10; and recognize the seriousness of the patient's left foot infection after the Jan 31 operation.
As a result, Albrecht experienced continued medical intervention, pain and suffering, lost wages, loss of normal life, disfigurement, and medical expenses.
The plaintiff seeks damages of $100,000, plus costs.
The plaintiff is represented by Brian K. Hetzer of Karlin, Fleisher and Falkenberg LLC in Chicago.
Cook County Circuit Court case number illegible.