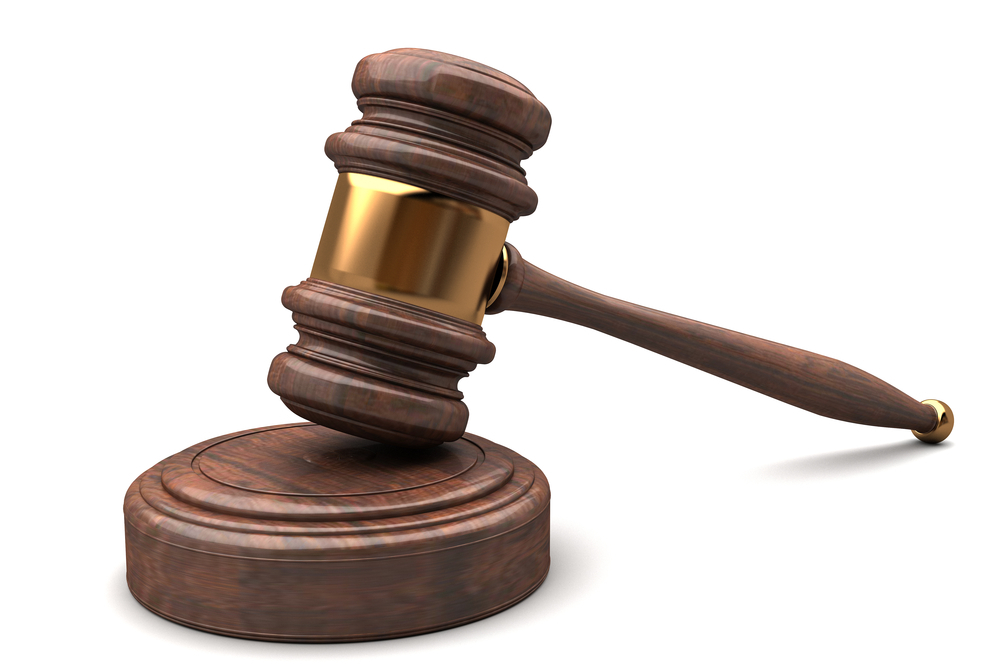 Shutterstock
A woman's estate is suing over her nursing home care leading up to her death.
Wyndell Moore, as administrator of the estate of Juanita Moore, filed a lawsuit June 5 in Cook County Circuit Court against Jackson Corp., doing business as Jackson Square Skilled Nursing and Living Center, and Dr. Tilak Roj Joshi, alleging wrongful death.
According to the complaint, Juanita Moore lived at the defendant's facility until her death Aug. 5, 2013. The suit says the defendants were negligent for failing to: monitor the function the deceased's G-tube; monitor the tube for signs and symptoms of infection; ensure G-tube function before delivering medication through it; provide Moore with medications; respond to the patient for signs of hypoglycemia and respiratory distress; advise her doctor about changes in her condition; transfer her to the hospital in a timely fashion; assess her for signs of hypoxia and hypoxemia; follow her care plan; and provide adequate medical care.
As a result, the suit says, the patient's G-tube became dislodged long before she was transferred to the hospital, where she was pronounced dead.
Wyndell Moore seeks for the deceased damages in excess of $50,000, plus costs. He is represented by attorney David G. Pribyl of Dudley and Lake in Libertyville.
Cook County Circuit Court case number: 2015L005726.