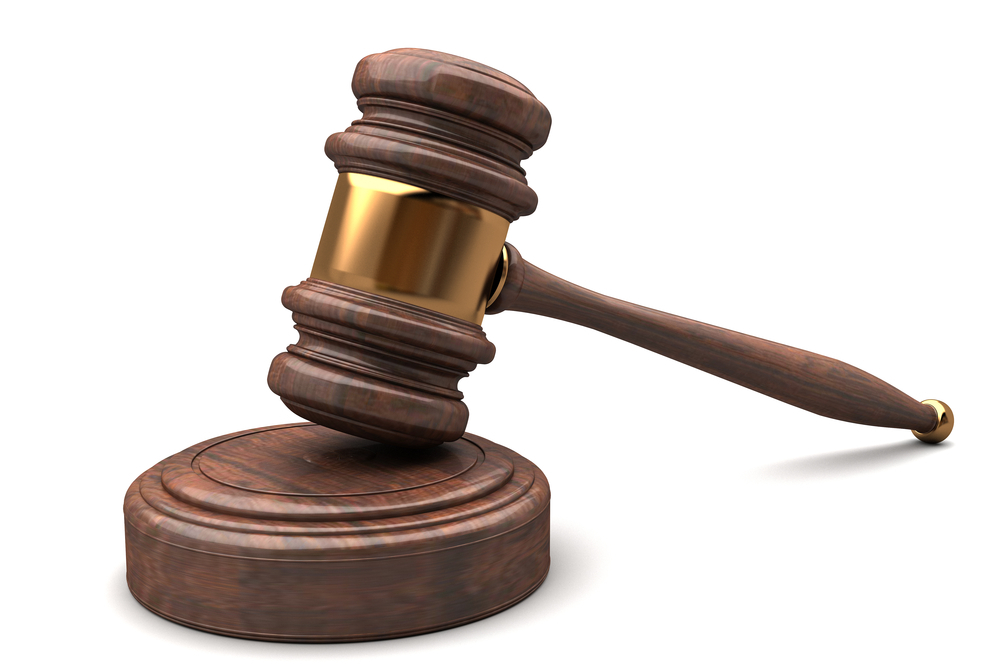 Shutterstock
A pedestrian is suing a driver for injuries suffered in a collision.
Zhanna Kilroy filed a complaint June 5 in Cook County Circuit Court against Rosa Mendez.
On Jan. 22, 2015, Kilroy was walking north on Ashland Avenue crossing Marketplace Access Road in Chicago, when Mendez was driving east on Marketplace Access.
The lawsuit states that it was then that Mendez collided with Kilroy.
The defendant is cited with carelessness and negligence for failing to maintain a proper lookout, yield the right of way, slow or stop when danger was imminent, and drive safely.
As a result, Kilroy suffered injuries, pain and suffering, loss of a normal life and medical expenses.
The plaintiff seeks damages in excess of $100,000, plus costs. The plaintiff is represented by the Curcio Law Offices in Chicago.
Cook County Circuit Court case no. 2015L005712.