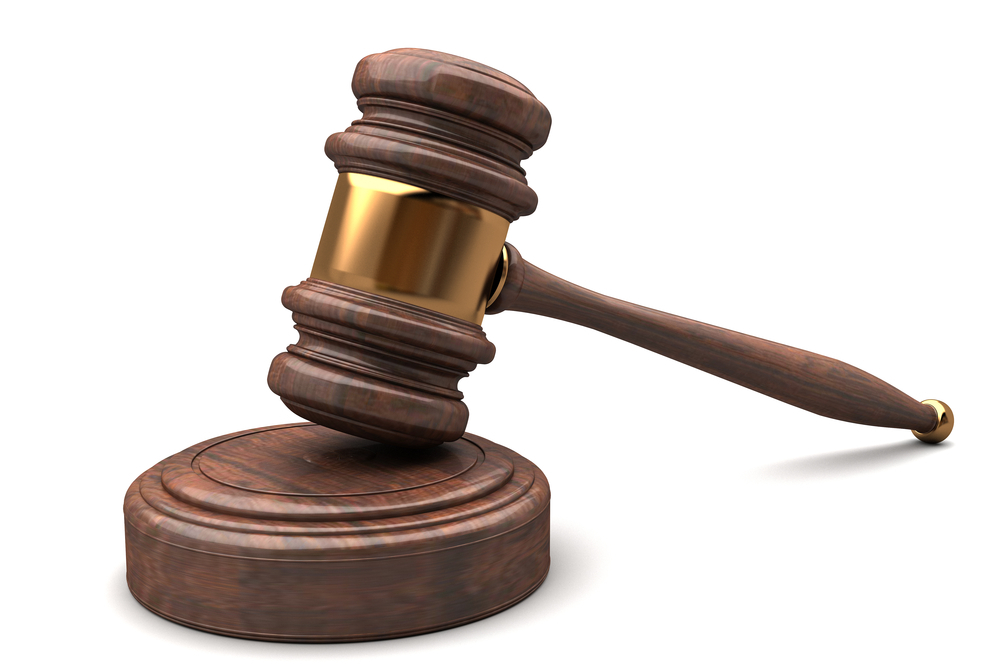 Shutterstock
A woman visiting an office building is suing over injuries she suffered on a staircase of allegedly poor construction.
Patricia Galione filed a complaint June 5 in Cook County Circuit Court against Hinsdale Management Corp., Alfred N. Koplin and Co. Inc., and Irene R. Corp.
According to the complaint, on June 7, 2013, Galione was going down the stairs at the defendants' facility at 100 Tower Drive, Burr Ridge, when she was caused to trip and fall on a poorly constructed stairway between the first and second floors.
The defendants are cited with carelessness and negligence for failing to: maintain the premises safely; maintain the stairway in a safe way; install adequate stairs; maintain the stairs with a safe riser height and tread depth; maintain a safe means of egress; and warn the plaintiff of a dangerous situation.
As a result, the suit says, the plaintiff sustained injuries, pain and suffering, loss of a normal life and medical expenses.
Galione seeks damages in excess of $150,000, plus costs. She is represented by attorney Jason E. Hammond of Salvato & O'Toole in Chicago.
Cook County Circuit Court case number: 2015L005732.