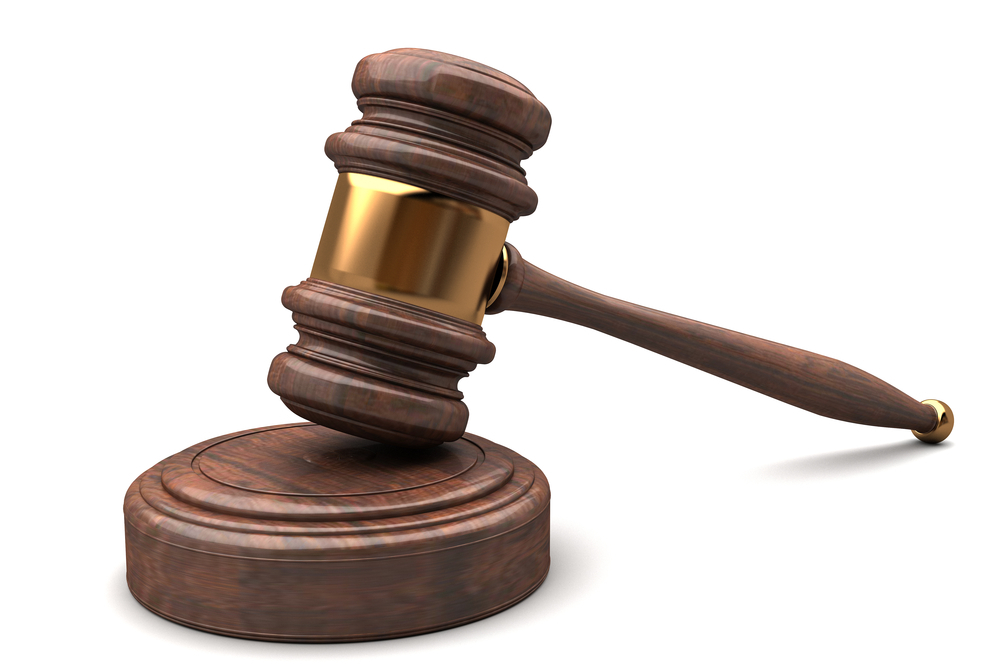 Shutterstock
A patient injured while being transported in an ambulance is suing the ambulance company and its driver.
Melynda Baker filed a lawsuit June 2 in Cook County Circuit Court against Superior Air-Ground Ambulance Service Inc., also known as Superior Ambulance, and Alec Stevens, as an agent of Superior.
According to the complaint, on Oct. 11, 2009, Baker was a passenger in the back of an ambulance being driven by Stevens east at the 700 block of S. Lake Shore Drive in Chicago, while, at the same time, another driver was driving south along Lake Shore Drive when the two vehicles collided and caused additional injuries to Baker.
The suit says the defendants were negligent in failing to: slow down; keep and proper lookout; keep the vehicle under control; come to a complete stop; size up the intersection before driving through it; cover the brake while in the intersection; sound his air horn; make eye contact with other drivers; swerve to avoid an accident; and post a flagger in the street.
The plaintiff cites injuries, pain and suffering, and added medical expense.
Baker seeks damages in excess of the court's jurisdictional limits, plus costs. She is represented by attorney Howard S. Miller of Fichera and Miller in Chicago.
Cook County Circuit Court case number: 2015L005590.