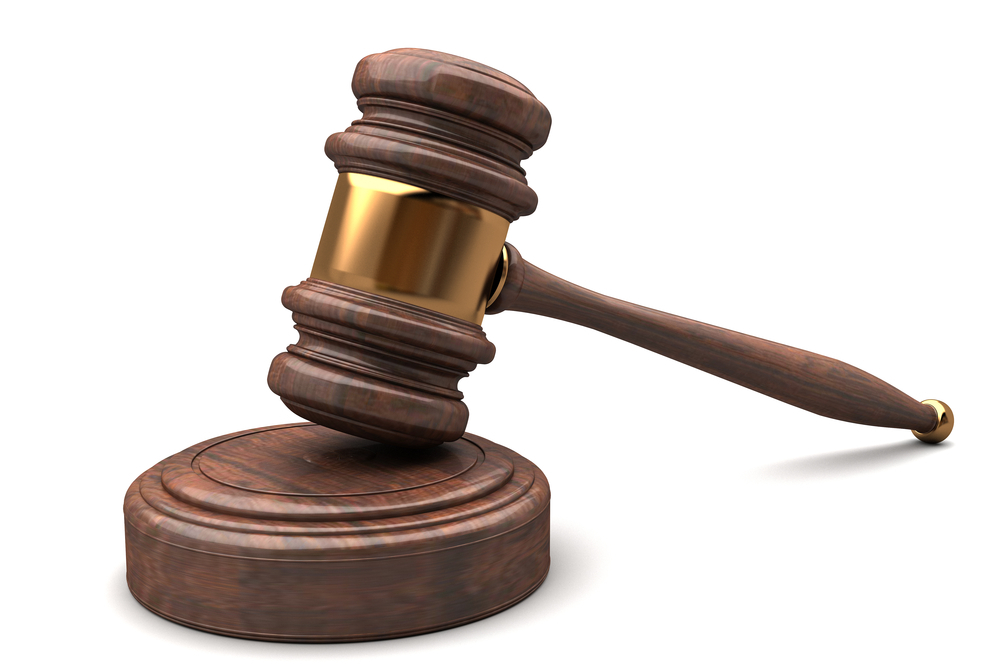 Shutterstock
A visitor injured on an allegedly wet marble floor in the lobby of a Chicago office building is suing the building's owners and maintenance firm.
Thomas Miner filed a complaint June 1 in Cook County Circuit Court against: Franklin Partners; One Magnificent Mile Corp.; HQ Global Workplaces Inc.; HQGW Inc.; Sheffield Management Co.; LaSalle National Bank; Chicago Title Land Trust Co.; Bana Holding Corp.; and 9401 Grand, alleging negligence.
According the complaint, on June 6, 2013, Miner stepped through the revolving door at the building owned or maintained by the defendants at 980 N. Michigan Ave., Chicago, and then slipped on the wet marble floor in the lobby, injuring himself.
The suit says the plaintiffs negligently failed to: maintain and monitor the floor; warn of hazardous conditions; clean the floor; provide safe flooring and matting; and barricade the area.
The plaintiff alleges serious injuries, pain and suffering, and medical expense.
Miner seeks seeks damages in excess of $50,000, plus costs. He is represented by attorney Gregory Silverman of Brustin and Lundblad in Chicago.
Cook County Circuit Court case number: 2015L005526.