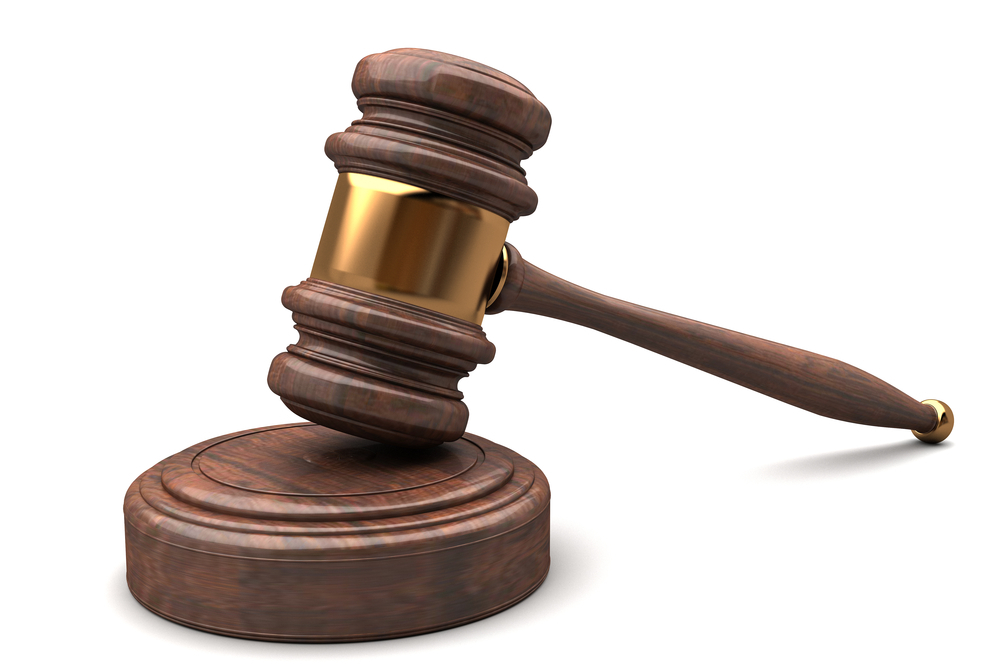 Shutterstock
A Cook County woman is suing a municipal corporation and its employee, alleging wrongful death in a traffic accident that killed her mother.
Elaine Wilson filed a lawsuit June 8 in Cook County Circuit Court as special administrator of the estate of Aimee Marie Coath, deceased, against the Chicago Transit Authority (CTA) and driver Donald Barnes, alleging negligence in a June accident.
According to the complaint, on June 2, 2015, Barnes was driving a CTA bus near the intersection of East Lake Street and North Michigan Avenue in Chicago when the bus struck pedestrian Aimee Coath, causing serious personal injuries that led to her death the same day.
The suit states CTA failed to operate the bus safely or in a manner to avoid striking pedestrians. The complaint also alleges the bus: was traveling at an excessive speed; failed to decrease its speed at the intersection; sound a warning; yield to a pedestrian; obey a traffic signal; and operate with adequate brakes and horn.
The suit says Wilson and her brother John, as the decedent's surviving children, suffered loss of companionship, love and guidance.
Elaine Wilson seeks damages in excess of $50,000, plus attorney fees and costs. She is represented by attorneys Robert Clifford, Henry R. Simmons Jr., Kevin Durkin and Sean Driscoll of Clifford Law Offices in Chicago.
Cook County Circuit Court case number: 2015L0005787.