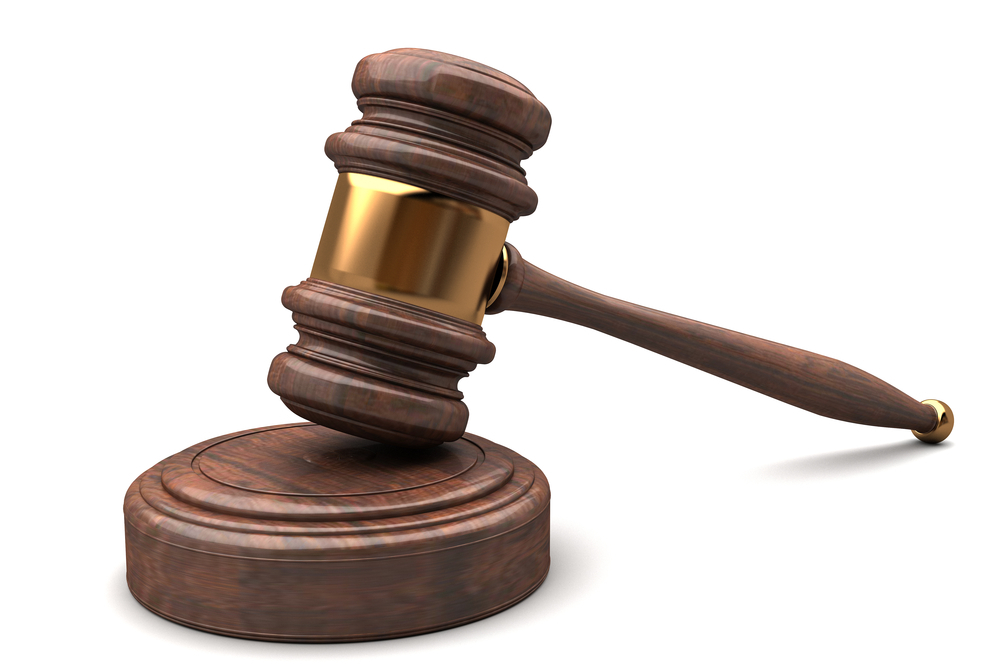 Shutterstock
A Cook County woman is suing several alcoholic beverage manufacturers after she allegedly tripped and fell over an advertising display in her office at O'Hare Airport.
Lucille Paet-Smith filed a lawsuit June 5 in Cook County Circuit Court against: Wirtz Beverage Illinois; Wirtz Beverage Group; Windy City Liquors Inc.; and Momentum Worldwide, alleging negligence in a 2013 accident.
According to the complaint, on June 14, 2013, the defendants conducted a promotional event for Glenfiddich at the United Club in Chicago's O'Hare Airport, using a stand-up display that caused Paet-Smith to trip and fall. The suit says the defendants owed a duty to operate the display without injuring the plaintiff and that they were guilty of: negligently erecting the display too close to the plaintiff's desk; that they should have known that it would create a potential hazard; and failed to warn her of its position.
Paet-Smith alleges internal and external injuries, and says she has suffered pain and anguish, lost wages, limitation of daily activities and medical expenses.
Paet-Smith seeks damages in excess of $50,000, attorney fees and costs. She is represented by attorney Fred I. Benjamin of Benjamin and Shapiro in Chicago.
Cook County Circuit Court case number: 2015L0005746.