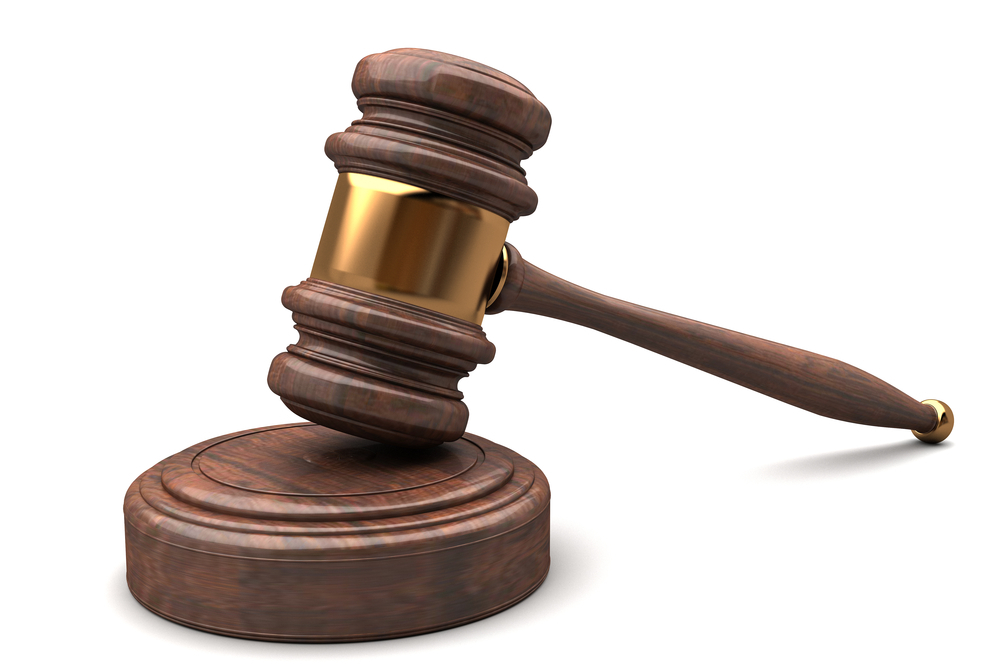 Shutterstock
A Cook County woman is suing Chicago after she allegedly was knocked over by a sidewalk sign.
Anna Hernandez filed a lawsuit June 8 in Cook County Circuit Court against the city of Chicago, alleging negligence in a 2014 accident that caused her to collapse to the ground.
According to the suit, the city had placed an unsecured construction sign on the sidewalk at the southeast corner of Western Avenue and Lawrence Avenue in Chicago, and, on Aug. 25, 2014, when Hernandez stood on the corner, the sign suddenly tipped over without warning and struck her, causing her to fall to the ground and sustain injuries.
The complaint states the city was in breach of duty in improper operation and management of the premises, including the sign, and was negligent in failing to inspect and adequately secure the sign or warn the plaintiff of the alleged hazard.
The plaintiff alleges internal and external injuries, pain and anguish, medical expenses and loss of everyday services.
Hernandez seeks damages in excess of $50,000, attorney fees and costs. She is represented by attorney Jeffrey Jordan of O'Connor & Nakos of Chicago.
Cook County Circuit Court case number: 2015L0005802.