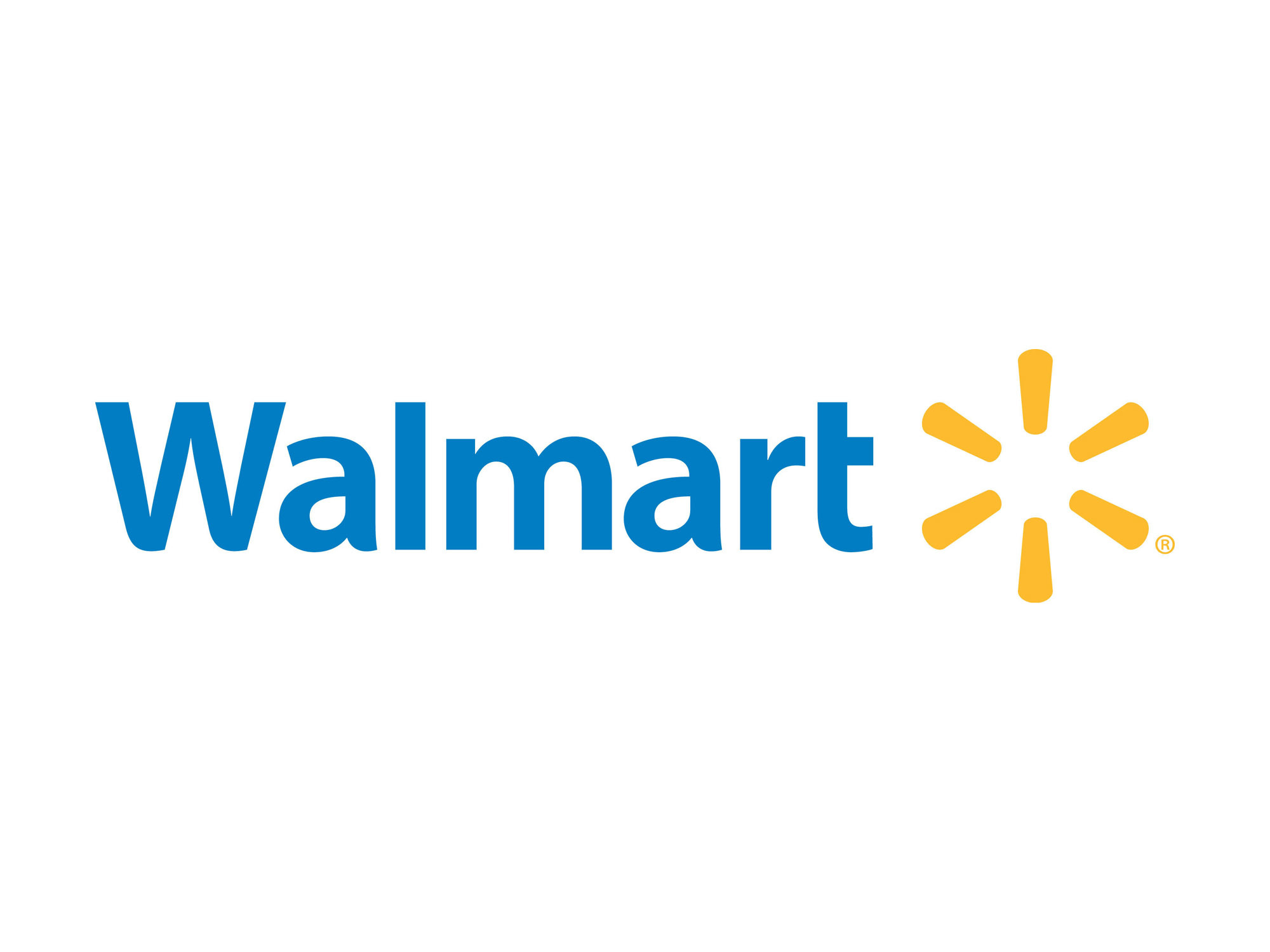 A man is suing Walmart for injuries he claims he sustained after being struck by a car in the parking lot.

Shaher Alwaisi filed a lawsuit Oct. 9 in Cook County Circuit Court against Walmart, citing negligence.

According to the complaint, Alwaisi was a customer at a Walmart store at 200 S. Bolingbrook Drive in Bolingbrook on April 22, 2008, when he was struck by a car while walking in the parking lot.

He claims he sustained serious and permanent injuries to his right leg. The suit alleges that Walmart was negligent in failing to erect a barrier between the parking lot and the store.

Alwaisi is suing for damages in excess of $50,000. He is being represented in the case by The Schwartz Firm.

Circuit Court of Cook County Case No. 2013L011198.

This is a report on a civil lawsuit filed in the Circuit Court of Cook County. The details in this report come from an original complaint filed by a plaintiff. Please note, a complaint represents an accusation by a private individual, not the government. It is not an indication of guilt, and it only represents one side of the story.