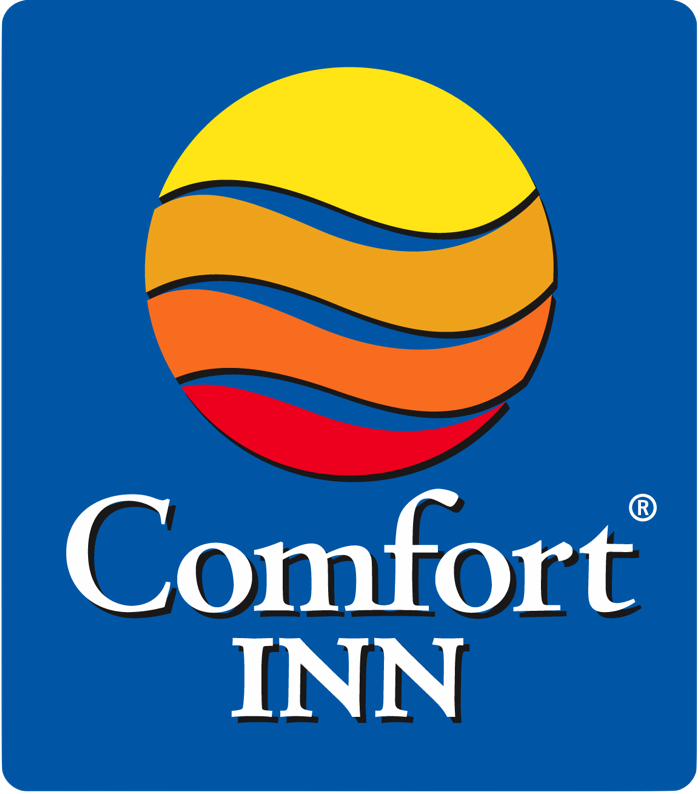 A man is suing a hotel chain after he fell down the stairs.

Scott Clendening filed a lawsuit Dec. 30 in the Cook County Circuit Court against Choice Hotels International Inc., doing business as Comfort Inn.

According to the complaint, Clendening and his wife arrived at the Comfort Inn at 1646 N. LaFayette St. in Macomb on Oct. 5, when they were informed their previously confirmed first-floor reservation was unavailable so they would have to take a second-floor room.

Clendening says when he left their second-floor room to check out of the hotel Oct. 6, the staircase handrail became unattached from the wall, causing him to fall approximately 27 steps, resulting in multiple broken bones and scarring.

He claims the defendant failed to provide a safe premises for its guests, allowed a broken handrail to exist and failed to provide notice of the danger to its guests, all in violation of the Illinois Premises Liability Act.

Clendening is seeking more than $100,000 in damages. He is being represented in the case by attorneys Keith L. Young and Alan Blur.

Cook County Circuit Court Case No. 2013L014600.

This is a report on a civil lawsuit filed in the Cook County Circuit Court. The details in this report come from an original complaint filed by a plaintiff. Please note, a complaint represents an accusation by a private individual, not the government. It is not an indication of guilt, and it only represents one side of the story.