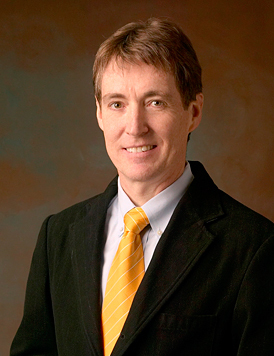 Catherine Joseffer filed suit Nov. 25 in the Cook County Circuit Court against Advocate Health and Hospitals Corp., doing business as Advocate Lutheran General Hospital, over care following her surgery.

According to her complaint, Joseffer was admitted to Advocate in February to be cared for after a spinal surgery and was provided a portable commode by nursing staff on Feb. 6 so she could use the restroom.

She claims Advocate Lutheran was negligent in supervising her during this time, which resulted in her falling to the ground. The suit states that Advocate also failed to contact a physician in a timely manner after she fell, which Joseffer claims caused permanent disability, pain and suffering.

Joseffer is seeking more than $50,000 in damages against Advocate and a response to her request for discovery against the Illinois Bone and Joint Institute. She is being represented by attorney David J. Pritchard.

Cook County Circuit Court Case No. 2013L013494.

This is a report on a civil lawsuit filed in the Circuit Court of Cook County. The details in this report come from an original complaint filed by a plaintiff. Please note, a complaint represents an accusation by a private individual, not the government. It is not an indication of guilt, and it only represents one side of the story.