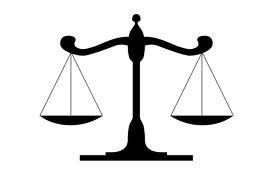 A Cook County woman is suing over claims she had severe and undiagnosed complications after dental surgery.

Bernadette Carreon filed a lawsuit Feb. 6 in the Cook County District Court against Dr. Kenneth Marriott and Downtown Dental LLC, citing medical malpractice.

Carreon claims she had dental surgery to remove three teeth on Feb 17, 2012, under the defendant's care, in Chicago, which caused infection. The suit alleges the defendant failed to recognize signs of complications after Carreon's surgery, resulting in Carreon suffering from serious post-surgical infections and having to undergo more surgery.

Carreon is seeking damages in excess of $100,000 from each defendant. She is being represented in the case by attorneys at Munday & Nathan.

Cook County District Court Case No. 2014L001234.

This is a report on a civil lawsuit filed at the Cook County Courthouse. The details in this report come from an original complaint filed by a plaintiff. Please note, a complaint represents an accusation by a private individual, not the government. It is not an indication of guilt, and it only represents one side of the story.