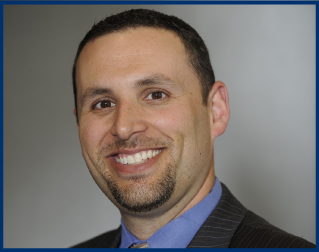 UPDATE: Cook County court records indicate this case was settled and dismissed by stipulation or agreement on Oct. 19, 2015.
A Chicago man is suing over claims he was injured on stairs.
Anthony Roldan filed a lawsuit Feb. 28 in the Cook County Circuit Court against Carlson Properties I LLC and Gary Carlson.
According to the complaint, Roldan was a tenant on the defendants' property at 3734 W. Leland Ave. in Chicago on Oct. 15, 2012, when he tripped on debris on a staircase.
He contends the defendants provided an unsafe stairway, permitted debris to be present on the stairs, failed to properly clean the stairs, failed to warn and failed to provide safe means of ingress and egress.
Roldan is seeking more than $50,000 in damages and is being represented in the case by Robert J. Adelman of Levin Riback Law Group P.C.
Cook County Circuit Court Case No. 2014L002216.
This is a report on a civil lawsuit filed in the Cook County Circuit Court. The details in this report come from an original complaint filed by a plaintiff. Please note, a complaint represents an accusation by a private individual, not the government. It is not an indication of guilt, and it only represents one side of the story.