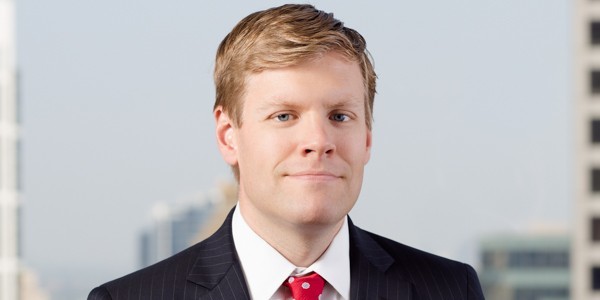 A man who was recently diagnosed with mesothelioma is suing a number of companies he believes sold products riddled with asbestos.

Francis Knickerbocker filed suit March 28 in the Cook County Circuit Court against more than 20 defendants who allegedly sold or manufactured products containing asbestos.

Knickerbocker claims he worked in various capacities, including as a carpenter, at multiple locations from 1958 to 2001 and was exposed to asbestos. The exposure, the suit states, caused him to develop mesothelioma.

Knickerbocker is seeking damages in excess of jurisdictional limits and is being represented by Chicago attorney Daniel T. Ryan of the law firm Cooney & Conway.

Cook County Circuit Court Case No. 2014L003554.

This is a report on a civil lawsuit filed in the Cook County Circuit Court. The details in this report come from an original complaint filed by a plaintiff. Please note, a complaint represents an accusation by a private individual, not the government. It is not an indication of guilt, and it only represents one side of the story.