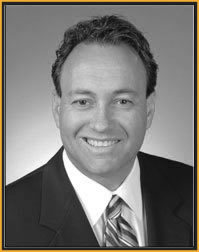 A Cook County hospital, doctor and nurse are being sued after a patient died from surgery complications.

Ernestine Street, as administrator of the estate of Michael Street, filed a lawsuit on April 1 in the Cook County Circuit Court against Loretto Hospital, Dr. Darryl Schlegel and registered nurse Caryl Jackson, citing negligence and wrongful death.

According to the suit, Michael went to the hospital complaining of severe rectal bleeding on April 5, 2012. Street claims the defendants operated on Michael carelessly by not properly diagnosing his condition, failing to make known they were not qualified for the treatment necessary, not consulting with other medical providers and failing to use surgical skill in operation.

The plaintiff claims the injuries Michael sustained in surgery contributed to his death on April 7, 2012.

Street is seeking damages in excess of $50,000 and court costs. She is being represented by Chicago attorney Zane D. Smith of Zane D. Smith & Associates Ltd.

Cook County Circuit Court Case No. 2014L003679.

This is a report on a civil lawsuit filed at the Cook County Courthouse. The details in this report come from an original complaint filed by a plaintiff. Please note, a complaint represents an accusation by a private individual, not the government. It is not an indication of guilt, and it only represents one side of the story.