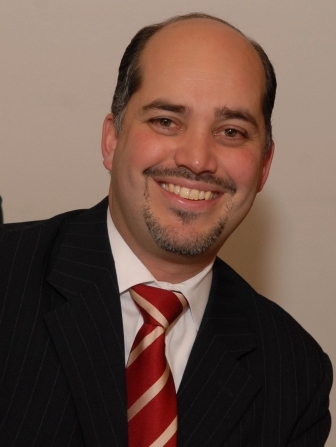 A lawyer and pair of estate agents are being sued over allegations of fraudulent misrepresentation.

Dana Grbic filed suit June 12 in Cook County Circuit Court against Advanced Realty of Chicago Inc., Slavica Bjelica, Spasoje Bjelica and Milan Trifkovich.

According to the complaint, Slavica and Spasoje advised Grbic in February 2010 about the purchase of five properties in Chicago and said they would help renovate and turn them into investment properties that he would profit from.

Grbic claims he paid more that $300,000 for the five properties the Bjelicas sold through Advanced Realty of Chicago and later found out they had purchased the properties at much lower prices. The properties at issue, according to the suit, were actually valued at a combined price of less than $50,000.

She further alleges Trifkovich, a Chicago attorney, was supposed to facilitate the legal paperwork behind the purchase and renovations of the properties, but instead, worked with the defendants to conceal information regarding the value of the properties and status of renovations.

The plaintiff contends she discovered the fraud when the City of Chicago condemned and demolished one of the properties he purchased.

The suit includes counts alleging fraudulent misrepresentation, legal malpractice, breach of fiduciary duty and conspiracy to commit fraud.

Grbic is seeking actual, compensatory, punitive and consequential damages, plus any other relief the court deems proper. She is represented by Chicago attorneys James A. Erwin and Daniel A. Hawkins of Erwin & Associates LLC.

Cook County Circuit Court Case No. 2014L006257.

This is a report on a civil lawsuit filed at Cook County Courthouse. The details in this report come from an original complaint filed by a plaintiff. Please note, a complaint represents an accusation by a private individual, not the government. It is not an indication of guilt and it only represents one side of the story.