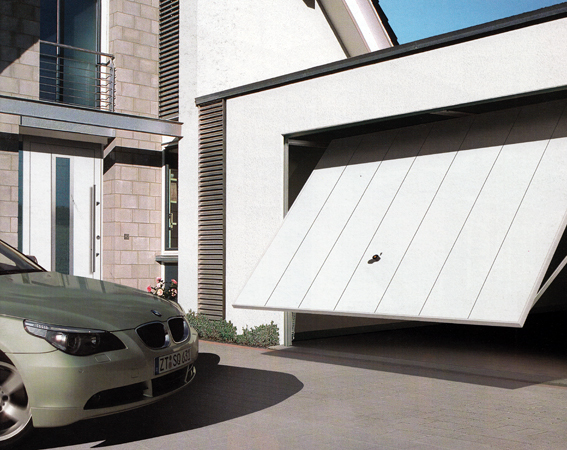 An allegedly unsafe garage door has resulted in a lawsuit against a Chicago property owner.

Pedro Gonzalez filed suit June 10 in Cook County Circuit Court against Manuel Gonzalez, alleging negligence.

According to the complaint, Pedro was on the defendant's property on South Francisco Avenue on July 13, 2012, when he was injured by the garage door. He claims he became disfigured and disabled as a result of his injuries.

Pedro accuses Manuel of failing to inspect the property, including the garage door, for dangerous conditions; failing to provide proper maintenance; carelessly keeping his property in a dangerous condition; not repairing the garage door; and not warning him about its unsafe condition.

Pedro is seeking damages in excess of $50,000 and is represented by Chicago attorney David J. Heyer of the Law Office of David J. Heyer Ltd.

Cook County Circuit Court Case No. 2014L006138.

This is a report on a civil lawsuit filed in Cook County Circuit Court. The details in this report come from an original complaint filed by a plaintiff. Please note, a complaint represents an accusation by a private individual, not the government. It is not an indication of guilt and it only represents one side of the story.