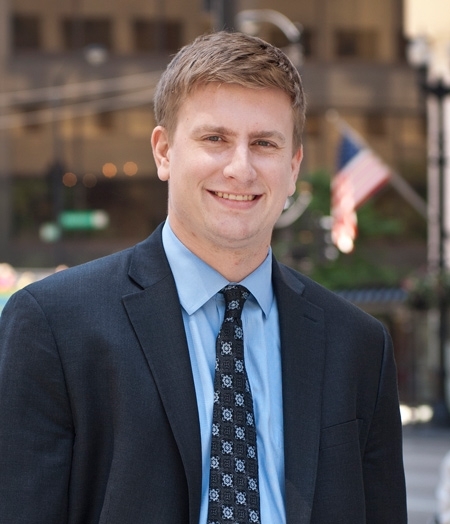 A woman is suing a Rock Island nursing home, claiming its negligence contributed to his death of her husband.

Brenda Gibson, as special administrator of the Estate of Jerry Gibson, filed a wrongful death lawsuit Sept. 15 in Cook County Circuit Court against St. Anthony's Nursing and Rehabilitation Center and SAK Management Services.

According to the complaint, Jerry Gibson was admitted to St. Anthony's, which is operated and managed by the defendant companies, on Jan. 24, 2012 after suffering a stroke. Brenda Gibson claims the defendants failed to prevent him from developing a severe pressure ulcer on his ankle and properly manage his catheterization to prevent infection.

Brenda Gibson is seeking more than $50,000 in damages and is represented by attorney Brian J. Holmes of Hurley, McKenna & Mertz in Chicago.

Cook County Circuit Court case number: 2014L009391.

This is a report on a civil lawsuit filed in Cook County Circuit Court. The details in this report come from an original complaint filed by a plaintiff. Please note, a complaint represents an accusation by a private individual, not the government. It is not an indication of guilt and it only represents one side of the story.