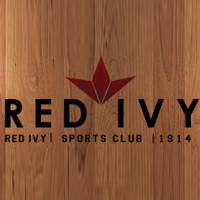 A man is suing over claims he was physically assaulted in the restroom of a Wrigleyville bar.

James Roth filed a premises liability lawsuit Sept. 24 in Cook County Circuit Court against Gregg Greaves and Premium Themes Inc., doing business as Red Ivy Chicago Sports Bar at 3525 N. Clark St.

According to the complaint, Roth and Greaves were at Red Ivy on Dec. 8, 2012 for a closed private event sponsored by Festa Parties called TBOX2012, or Twelve Bars of Christmas.

Roth claims Greaves was served alcohol by the bar staff and became increasingly aggressive toward other patrons, but was not removed from the premises. At some point after midnight, the suit alleges, Roth entered the restroom where Greaves engaged him in a fight and used an empty bottle as a weapon.

The suit accused both defendants of negligence and names Festa Parties Inc. as a respondent in discovery.

Roth is represented by attorney Jonathan P. Remijas of Chicago.

Cook County Circuit Court case number: 2014L009982.

This is a report on a civil lawsuit filed in Cook County Circuit Court. The details in this report come from an original complaint filed by a plaintiff. Please note, a complaint represents an accusation by a private individual, not the government. It is not an indication of guilt and it only represents one side of the story.