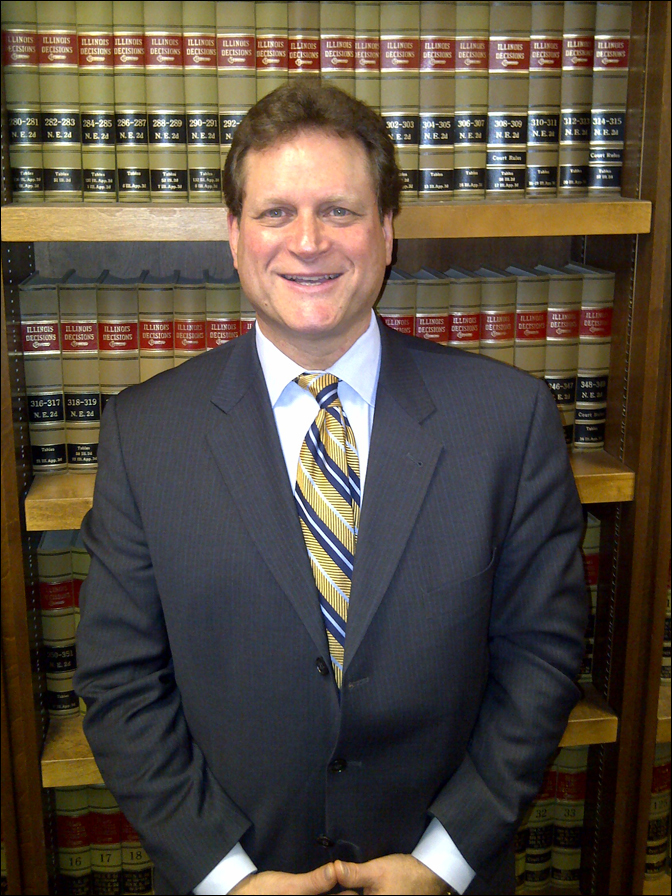 A woman is suing the owners of a bowling alley in Richton Park, claiming she sustained injuries when she tripped on a loose floorboard while bowling.

Deborah Hamilton-Williams filed a lawsuit Sept. 24 in Cook County Circuit Court against C.G.S., and Lakewood Bowl, both doing business as Lakewood Bowl.

According to the complaint, Hamilton-Williams was playing in a women's league at the defendant bowling alley on Sauk Trail in the village of Richton Park on March 26, when she tripped on a loose board as she approached to release her ball and fell, sustaining injuries. The defendants are accused of negligence in failing to maintain the boards in the approach area or warning patrons of the danger.

Hamilton-Williams seeks more than $50,000 in damages. She is represented by attorney David M. Sternberg of Sachs, Earnest & Associates in Chicago.

Cook County Circuit Court case number: 2014L009971.

This is a report on a civil lawsuit filed in Cook County Circuit Court. The details in this report come from an original complaint filed by a plaintiff. Please note, a complaint represents an accusation by a private individual, not the government. It is not an indication of guilt and it only represents one side of the story.