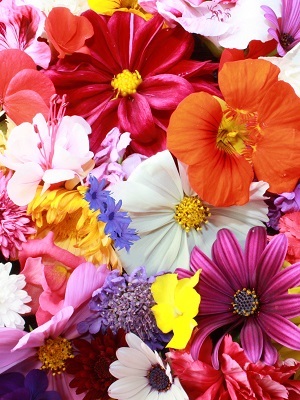 A customer is suing the Jewel grocery chain, alleging he was injured by an automatic door when leaving the store.
Sergey Pashchuk filed a lawsuit Aug. 7 in Cook County Circuit Court against Jewel Food Stores Inc., alleging negligence and carelessness.
According to the complaint, on Sept. 8, 2014, Pashchuk was shopping for flowers at the Jewel-Osco, 9449 Skokie Blvd., Skokie, and as he was leaving the store with his items, while exiting via an entry/exit vestibule with an automatic door, he was "caused to fall over a metal railing fastened to the exterior of the premises and positioned immediately outside of the to the right of [the vestibule]."
The suit states Jewel failed to maintain a safe premises, fix a dangerous condition, warn people about the hazard, and provide a safe entrance and exit. The plaintiff alleges he suffered injuries.
Pashchuk seeks damages of more than $50,000, plus legal costs. He is is represented by the Shea Law Group of Chicago.
Cook County Circuit Court case number 2015L008079.