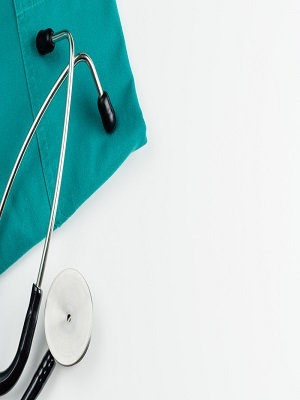 A woman has filed a malpractice suit against her doctor following alleged complications from a surgery.
Edith Gaines filed suit on Sept. 9 in Cook County Circuit Court, Law Division against Allen M. Putterman, M.D. and Allen M. Putterman, M.D. SC. Putterman is a physician specializing in oculofacial plastic surgery.
According to the complaint, on Feb. 15 and 17, 2012, the defendant performed several eye-related procedures on Gaines, which he knew or should have known would increase the shortness of her eyelids and dryness of her eyes, causing her injuries of a permanent, personal and pecuniary nature.
Therefore, the plaintiff charges the defendant and his employer with malpractice, and seeks restitution of more than $50,000, plus court costs and attorneys' fees.
The plaintiff is being represented by Timothy P. Rhatigan and Daniel J. Biederman Jr. of Rhatigan Law Offices LLC of Chicago.
Cook County Circuit Court, Law Division case number 2015-L-009229.