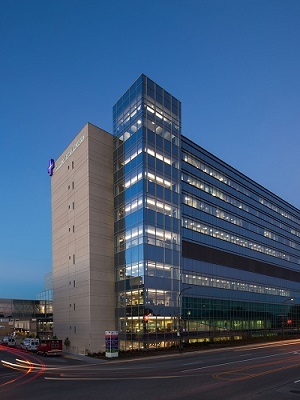 A woman is seeking reimbursement and damages from Advocate Christ Medical Center for the alleged wrongful death of her mother.
Nancy Jurinek, daughter and independent administrator of the estate of Anne Jurinek, deceased, filed suit on Sept. 14 in Cook County Circuit Court, Law Division against Advocate Health and Hospitals Corp., doing business as Advocate Christ Medical Center; and Manor Care of Oak Lawn (West), IL LLC, doing business as Manor Care Health Services-Oak Lawn West.
According to the complaint, on Sept. 3, 2013, Anne Jurinek was admitted into Advocate Christ Medical Center in Oak Lawn for anemia. While there, she allegedly suffered various injuries, including the development of decubitus ulcers due to alleged neglect in the quality of her care, resulting in a stage III sacral decubitus ulcer at the time of her release, and ultimately, her death on April 27, 2014.
The plaintiff cites negligence on various counts, which resulted in painful, disfiguring and severe ulcers and conscious pain and suffering, which reportedly cost great sums of money in medical expenses in which to treat her ailments.
The plaintiff seeks damages of $50,000, plus court costs and attorney fees, and a trial by jury.
The plaintiff is being represented by Michael Kosner of the Deratany Firm of Chicago.
Cook County Circuit Court, Law Division case number 2015-L-009411.