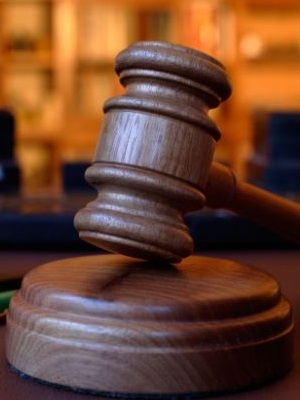 A woman is suing an Illinois osteopathic physician over claims of negligence during the delivery of her child.
Jaime L. Williams filed a complaint Aug. 26 in Cook County Circuit Court against Lori C. Leipold, D.O., alleging medical negligence.
According to the complaint, on Sept. 3, 2013, Williams, who was in labor, went to the emergency department of the Palos Community Hospital in Palos Heights seeking obstetric care from Leipold for the delivery of her child.
During delivery, the complaint states, Williams suffered severe and permanent bodily injuries, including third and fourth degree tears of the recto-vaginal tissues and anal sphincters and a recto-vaginal fistula.
The complaint states Leipold was negligent in failing to adequately asses Williams's condition before performing an episiotomy; failing to properly examine Williams's perineal, vaginal, anal, and rectal anatomy following delivery in order to correctly determine the extent of the episiotomy and laceration of tissues; and other negligent acts or omissions.
Williams seeks a judgment against Leipold of more than $50,000, plus costs of the suit.
Cook County Circuit Court case number 2015L008703