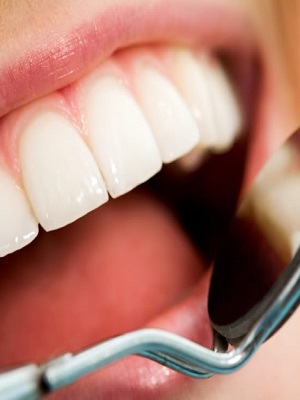 A Cook County woman is suing a dentist, alleging negligence in a wisdom tooth extraction.
Caroline Kosiba filed a lawsuit Sept. 29 in Cook County Circuit Court against Dr. Alexander Katsnelson and Dr. Mark Morris, doing business as Dental Salon, alleging negligence.
According to the complaint, on Oct. 10, 2013, Katsnelson performed a wisdom tooth extraction on Kosiba at the Dental Salon in Chicago. During the procedure, the suit says, an instrument became hot and burned the plaintiff's lower lip, leaving a permanent scar.
The plaintiff alleges the dentist is guilty of negligence and Dental Salon for supplying defective equipment.
Kosiba seeks damages of more than $50,000. She is represented by attorney Nathan J. Mirocha of The Law Offices of Nathan J. Mirocha in Chicago.
Cook County Circuit Court case number 2015-L-009893.