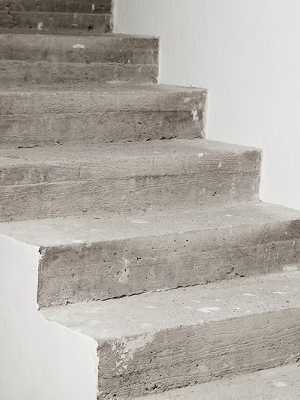 A Cook County woman is suing the owners of a home where her husband sustained fatal injuries, alleging negligence.
Anita Weiss, administrator of the estate of Stephen Weiss, filed a lawsuit Oct. 6 in Cook County Circuit Court against Demetrios Partalis and Luminta Partalis.
According to the complaint, on Aug. 19, Stephen Weiss was a guest of Demetrios and Luminta Partalis, at 6720 N. Kenton Ave., Lincolnwood. The suit says Weiss fell down a staircase in the defendants' house, suffering internal and external injuries that caused his death the same day.
The lawsuit states the defendants failed to make their premises safe for guests, the and were negligent by not blocking access to the staircase in question or providing a handrail.
Anita Weiss seeks more than $30,000 in damages for her husband's pain and suffering and for medical and funeral expenses, plus litigation costs. She is represented by attorney Barry Weiss of Topper and Weiss in Chicago.
Cook County Circuit Court case number 2015-L-010136.