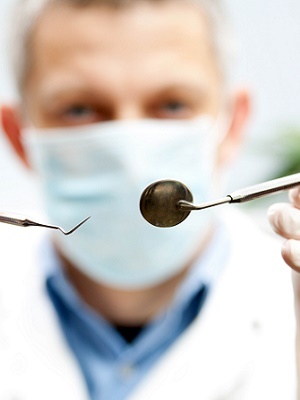 A lawsuit brought against a dental practice by a Cook County woman has been dismissed.
Cook County court records indicate plaintiff Janice Riley voluntarily withdrew a lawsuit she filed Oct. 5, 2015, in Cook County Circuit Court against Dr. Paul S. Petrungaro individually and doing business as The Implant Learning Center, Petrungaro Periodontics and Aesthetic Implantology, and Contemporary Periodontics and Implantology.
On Oct. 19, 2016, Cook County Judge Kathy M. Flanagan granted the plaintiff's motion to voluntarily dismiss the lawsuit, with leave to refile.
According to the lawsuit, Riley received treatment from the defendants in Chicago between Sept. 27, 2013, and July 29, 2014, for various conditions of the mouth, teeth, gums and bones. The suit says during the procedures, the defendants were careless in perforating the plaintiff's sinus, installing dental implants, allowing infection to occur and spread, failing to refer her to a specialist, and not treating her periodontal disease.
Riley was represented by attorney Anthony E. Blumberg, of Chicago.
Cook County Circuit Court case number 010134.