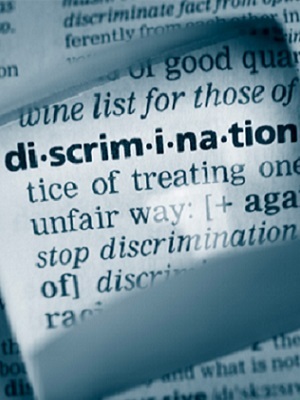 A veteran flight attendant is suing United Airlines, alleging workplace discrimination.
Jerome Scarber filed a lawsuit Sept. 14 in Cook County Circuit Court against United Airlines Inc. United CEO Jeff Smisek, and two of its employees, Tracy Rose and Annella Sahli, alleging racial discrimination.
According to the complaint, Scarber, a 42-year employee with United, applied for the company's early retirement program in October 2014. The suit says this program promised certain eligible workers $100,000 upon retirement. When the plaintiff's name was not on a list of workers selected for this program, he discovered United had no record he ever applied, the suit says.
Rose and Sahli are named as defendants because the suit says they helped him apply for the program. Scarber, who is black, alleges the company discriminated against him because of his race.
Scarber seeks $100,000, plus punitive damages. He is represented by attorney Noel T. Wroblewski of Chicago.
Cook County Circuit Court case number 2015-L-009407.