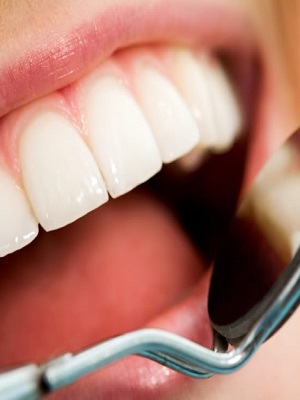 A Cook County woman is suing two dentists and a dental practice, alleging malpractice.
Grace Pietraszek filed a lawsuit Oct. 14 in Cook County Circuit Court against Dr. Mark Spinazze, Associates for Oral, Maxillofacial and Implact Surgery and Dr. Robert W. Brandstatter.
According to the complaint, Spinazze performed dental procedures on Pietraszek between January 2012 and June 2013, including the implantation of posts in the plaintiff's front upper and lower jaws. The posts were designed to anchor tooth implants, which Brandstatter fabricated and installed in June 2013, the suit says.
The plaintiff alleges the posts were improperly aligned when they were installed, and the tooth implants created for her were too large and looked unnatural. The suit blames the defendants for performing negligent work.
Pietraszek seeks a jury trial and damages of more than $50,000, plus litigation costs. She is represented by attorney Terence J. Mahoney of Neville & Mahoney in Chicago.
Cook County Circuit Court case number 2015-L-010473.