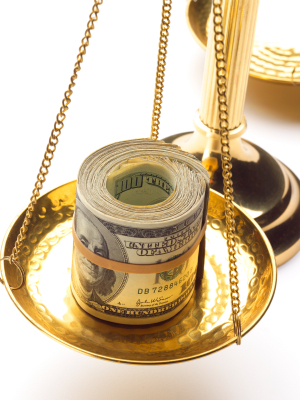 A Cook County widow is suing her husband's health-care provider, alleging malpractice caused his death.
Laura Handler, independent administrator of the estate of Keith Handler, filed a lawsuit Oct. 9 in Cook County Circuit Court against Dr. Roger Hurst and the University of Chicago Medical Center, alleging malpractice.
According to the complaint, Keith Handler suffered a perforated bowel during a colon operation Hurst performed May 29, 2014. The suit says the defendants' negligence caused the injury, which culminated in Handler's death Aug. 27, 2014.
Laura Handler seeks damages in of more than $50,000, plus court costs. She is represented by attorney Ryan E. Yagoda of Kralovec, Jambois & Schwartz in Chicago.
Cook County Circuit Court case number 2015-L-010345.