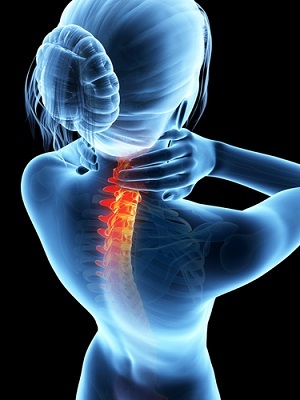 A Cook County woman is suing a doctor and a surgical center, alleging malpractice and negligence in her shoulder surgery.
Elizabeth Koczka filed a lawsuit Oct. 29 in Cook County Circuit Court against Ambulatory Anesthesiologists of Chicago, Dr. Tamara Brenner and Fox Valley Orthopedic Ambulatory Surgery Center.
According to the complaint, after Koczka's Nov. 15, 2013, shoulder surgery at Fox Valley, she suffered from a nerve injury as a result of an interscalene nerve block that Brenner gave her to manage surgical pain. The suit says not only did negligence cause the nerve injury but the plaintiff was not informed of the risk before the procedure.
Koczka seeks damages of more than $50,000. She is represented by attorney Colleen L. Murphy of Steinberg, Burtker & Grossman of Chicago.
Cook County Circuit Court case number 2015-L-010959.