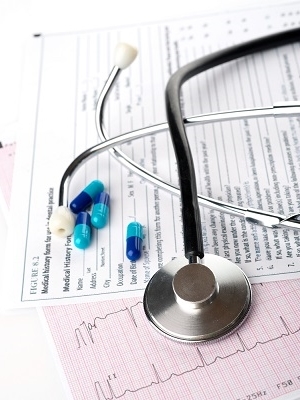 A Calumet City woman is suing a Richton Park nursing home, seeking the release of her mother's medical records.
Loretta Austin, authorized relative for Caroletta Austin, filed a lawsuit Nov. 10 in Cook County Circuit Court against Glenshire Nursing and Rehabilitation Centre doing business as Glenshire Nursing & Rehab Center in Richton Park.
According to the complaint, Glenshire has refused multiple requests by Loretta Austin, through her attorneys, to provide the plaintiff with the medical records of Caroletta Austin, who died at Glenshire on Feb. 28, 2014. The suit says the defendant is violating Illinois statutes by failing to release the records.
Austin seeks damages of more than $50,000, plus litigation costs. She is represented by attorney Kelly Sabo Gaden of the Law Offices of Steven J. Malman & Associates in Chicago.
Cook County Circuit Court case number 2015-L-011479.