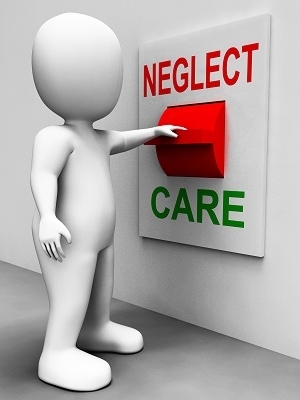 CHICAGO – A Cook County man is suing Alexian Village of Elk Grove, alleging negligence in his mother's death.
William Shepke, as representative of his deceased mother, Josephine Shepke, filed a lawsuit Dec. 4 in Cook County Circuit Court against Alexian Village of Elk Grove, Elk Grove Village SLF Associates Inc., Elk Grove Village SLF Associates LP, Pathway Senior Living LLC, Pathway Real Estate Management LLC, Victory Centre of Elk Grove LLC and Otis Elevator Co., alleging wrongful death.
According to the complaint, the defendants neglected to provide Josephine Shepke, an Alexian Village resident in 2013 and 2014, with adequate personal care and supervision. As a result, the suit says, she suffered several falls, causing serious, permanent injuries, pain and anguish and medical expenses. Shepke died Feb. 17, 2014.
Shepke seeks damages of more than $50,000, plus litigation costs. He is represented by attorney Joanne Moskovic of Moskovic & Associates Ltd. in Arlington Heights.
Cook County Circuit Court Case number 2015-L012282.