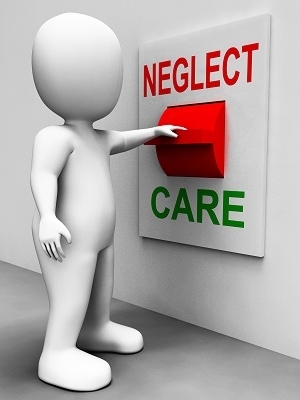 CHICAGO – A Cook County man is suing a Vernon Hills assisted care facility, alleging negligence led to his 80-year-old mother's death.
Gregory Yonan, special administrator of the estate of Joann Yonan, filed a lawsuit Dec. 15 in Cook County Circuit Court against Victory Centre of Vernon Hills LLC, doing business as Victory Centre of Vernon Hills, alleging negligence and wrongful death.
According to the complaint, after Joann Yonan was admitted to Victory Centre for assisted living services, she developed pressure ulcers and fractured her hip during one of several falls she suffered. The suit says the defendant's negligence led to injuries, which contributed to Yonan's death Oct. 5.
Yonan seeks a six-person jury trial and damages of more than $50,000. He is represented by attorney Marc Weissman of the Law Offices of Steven J. Malman & Associates PC in Chicago.
Cook County Circuit Course Case number 2015-L126391