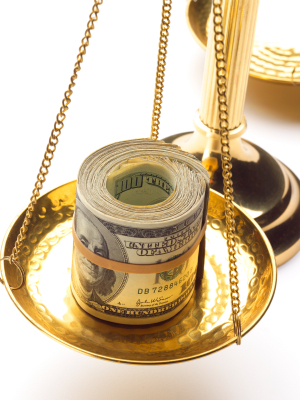 CHICAGO – A Cook County man is suing the makers and sellers of artificial hips, alleging they knowingly sold him defective hip replacement units.
Danny Dannhorn filed a lawsuit Dec. 29 in Cook County Circuit Court against DePuy Orthopaedics Inc. of Warsaw, Indiana, and Premier Orthopaedic Sales Inc. of Naperville, alleging breach of warranty and negligence.
According to the complaint, Dannhorn was implanted with a DePuy ASR in both the left and right hips in 2009, but learned sometime after the surgery the devices had failed and needed to be replaced. The suit also says tests revealed Dannhorn had a high concentration of metallic elements in his blood, a side effect of the failed hip units.
Dannhorn requests a jury trial and seeks damages of more than $50,000. He is represented by attorney Peter J. Flowers of Meyers & Flowers LLC in Chicago.
Cook County Circuit Court Case number 2015-L013030