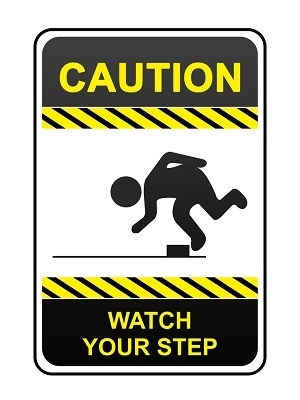 CHICAGO – A Cook County woman is suing the city of Chicago, alleging negligence after she says her handicapped son suffered injuries from a fall at Midway International Airport.
Clemencia Rojas, mother of Santiago Gonzalez, filed a lawsuit Dec. 30 in Cook County Circuit Court against the city of Chicago, Nasaw/Douglass & Associates Ltd., McFarlane Douglass Designs Ltd. and McFarlane/Douglass and Co., alleging negligence and premises liability.
According to the complaint, on May 15, 2015, Gonzalez, an 8-year-old suffering from Down syndrome, fell 20 to 30 feet while boarding a flight at Midway International Airport. The suit says the defendants were negligent in not securing the area between the ticketing counter and baggage claim area, and failed to warn passengers of the potential hazard.
Rojas seeks damages of more than $50,000, plus legal fees. She is represented by attorney Evan Smola of Hurley, McKenna & Mertz in Chicago.
Cook County Circuit Court Case number 2015-L013091