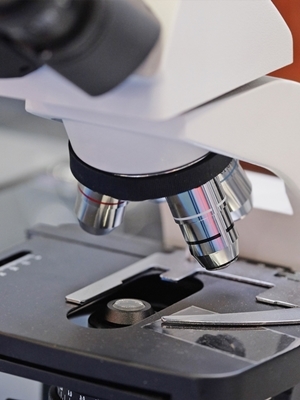 CHICAGO — A Winnebago County woman has filed a fraud suit against a Cook County firm that claims to use donated bodies for medical research.
Sonja Sisemore, individually and as next-of-kin of Samuel Sisemore (deceased), filed a lawsuit Feb. 8 in Cook County Circuit Court against Biological Resource Center of Illinois LLC.
According to the complaint, after Samuel Sisemore passed away from cardiac arrhythmia on Dec. 6, 2013, his wife, Sonja, donated his body to Biological Resource Center on the recommendation of the coroner and hospital. The suit claims the defendant led Sonja to believe her husband's body would be used exclusively for medical or scientific research.
However, when a box purporting to be her husband's ashes was delivered to her two weeks later, Sonja questioned whether his body had been used for research as promised, but received no answer from the defendant, according to the suit. An FBI investigation later discovered Samuel Sisemore's remains, which had not been cremated, as his wife was led to believe, but were instead sold for profit, the suit claims.
Sisemore seeks damages in excess of $50,000. She is represented by attorney Katherine A. Cardenas of Lucas and Cardenas P.C. in Chicago.
Cook County Circuit Court Case number 2016-L001330