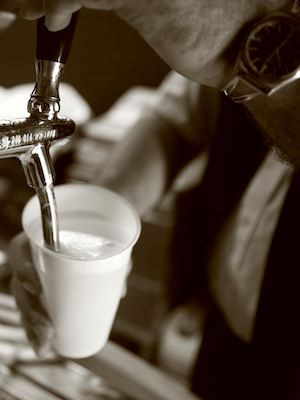 CHICAGO — A Cook County man is suing a Roselle tavern, claiming he suffered permanent injuries when he was assaulted by employees of the tavern.
Timothy Mueller is suing The Coach House Bar and Grill and CH House Corp., a restaurant, citing alleged negligence that resulted in his injuries.
Mueller sued on Jan. 22 in Cook County Circuit Court, alleging that the defendants knowingly failed to provide security and protection within company premises.
According to the complaint, the plaintiff alleges that, on Jan. 25, 2015, he was assaulted and battered, and that the defendants allegedly failed to provide protection, security and/or preventive measures from dangerous act of persons or its employees.
The plaintiff seeks the following: compensation for an amount in excess of $50,000 plus the costs of suit. He is represented by Brian M. Murray of Angelini & Ori LLC in Chicago.
In The Circuit Court of Cook County, Illinois County Department, Law Division Case Number 2016L000723