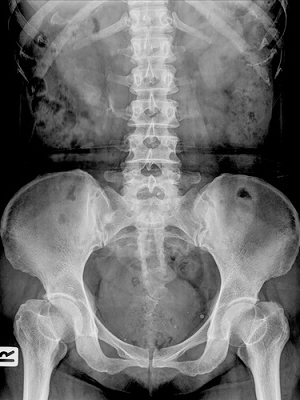 CHICAGO — A Cook County woman says doctors at Northwestern Memorial Hospital mishandled surgery to repair broken pelvic bones, causing nerve damage.
Mary Buhler filed a lawsuit Feb. 11 in Cook County Circuit Court against Northwestern Memorial Hospital, Northwestern Medical Faculty Foundation (doing business as Northwestern Medical Group), Dr. Michael Stover, Dr. Jaime Frantz, Dr. Kevin Carlile, Dr. John Patrick Bebawy and Dr. George Ochenjele, alleging medical malpractice.
According to the complaint, Buhler was admitted to Northwestern Memorial on March 23, 2014 for an operation to repair pelvic fractures after a car wreck. The suit says the surgeons operating on Buhler failed to properly position her during and after the procedure, leading to nerve damage in her lower extremities.
Buhler seeks damages in excess of $50,000. She is represented by attorney Susan L. Novosad of Levin & Perconti in Chicago.
Cook County Circuit Court Case number 2016-L001464